A Year Of What To Eat For Lunch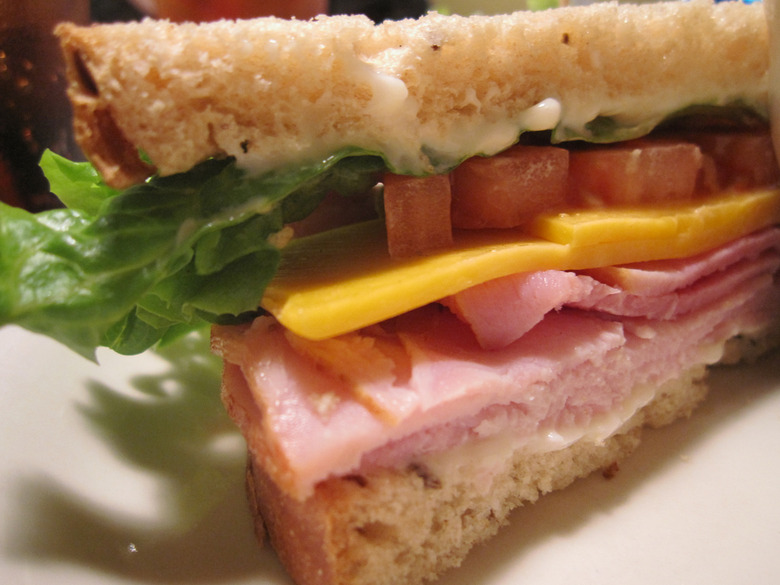 Happy 1-year anniversary of What To Eat For Lunch! Every weekday without fail for a whole year, it's been my pleasure to offer you insight into what to eat for lunch, what I'm eating (or wish I was eating) for lunch, what the rest of the office is eating for lunch and what the rest of the world is tucking into come midday.
It started off unassumingly enough with a ham and cheese sandwich and developed into a globe-trotting quest for liver, stinky cheese, obsure Asian ingredients, many kinds of crêpes, dumplings, sausages and yes, sandwiches galore. Below I've listed my top 10 favorite posts — don't worry, lunchtime's not going anywhere (for now). I could do this forever.
May your next year of lunches be varied, odd, pungent, comforting, filling and most certainly delicious. — Jess
Note: It's also apparently National Doughnut Day if this heartfelt ode wasn't enough of a reason to celebrate.