Grilling Sides Roundup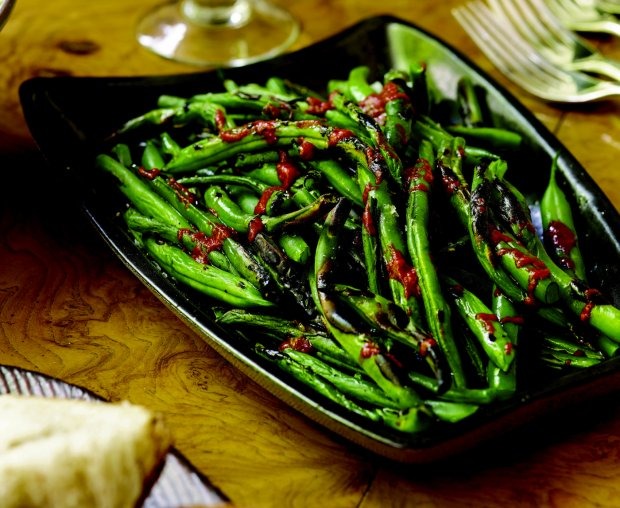 Memorial weekend is officially upon us, and you know what that means: grilling galore. As you've probably noticed we've decided to extend the holiday over the entire month, bringing you copious grilling tips, techniques, and recipes.
Although the meat is usually where it's at during BBQ season, don't forget about the sides. A quick macaroni or potato salad will lighten up the hottest BBQ. Oh, and those pesky herbivores will get fed too. Check out some of our favorite grilling sides below:
More on the Grill Scene.