Today's installment of What To Eat For Lunch is my ode to Grilling Month. I realized this morning that Grilling Month isn't going to last forever, like childhood and Mad Men. In fact, there's only one week left.
Thankfully, Grilling Month is first and foremost about getting you outside with a platter of raw cow, reel of sausages, pyramid of veggie skewers, or any other descriptive quantity of of something one might grill. Tank of fish?
Anyway, we've enlisted the advice of the Grilling Gods (with more to come). We've named the 20 most important gadgets of this grilling season. And, most importantly, we've practiced what we've preached. During our last test kitchen, we grilled and photographed no less than 20 pounds of meat. Not all the shots made it into the recipes, but we'd be remiss to let any portion of a rack of ribs go to waste. Here are the leftovers.
Speaking of which, does anyone know the technical name for the nubby little mini-slab of ribs next to the rack in the first photo? We tossed some suggestions around, but most of them were inappropriate.
Photos by Mark Shaw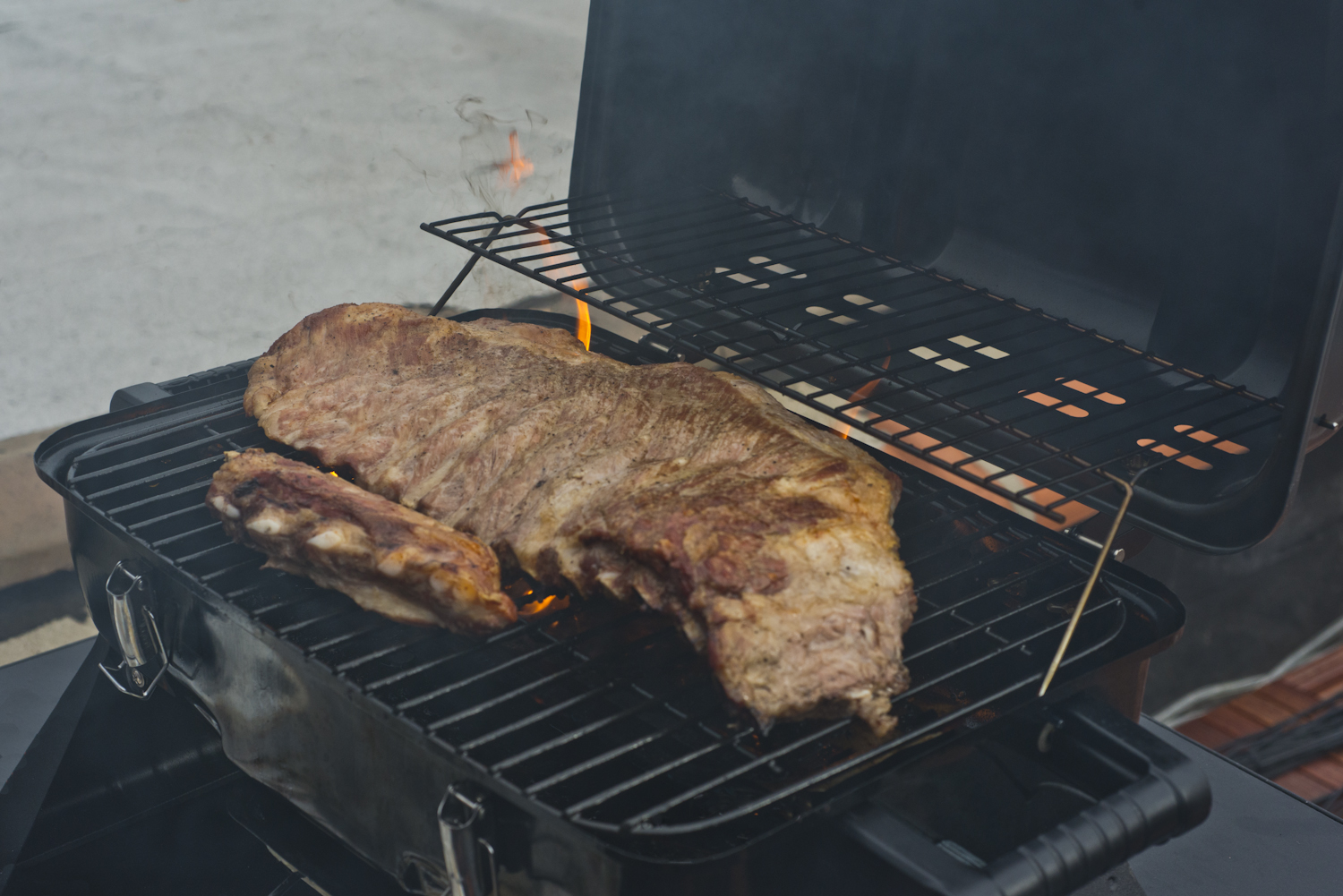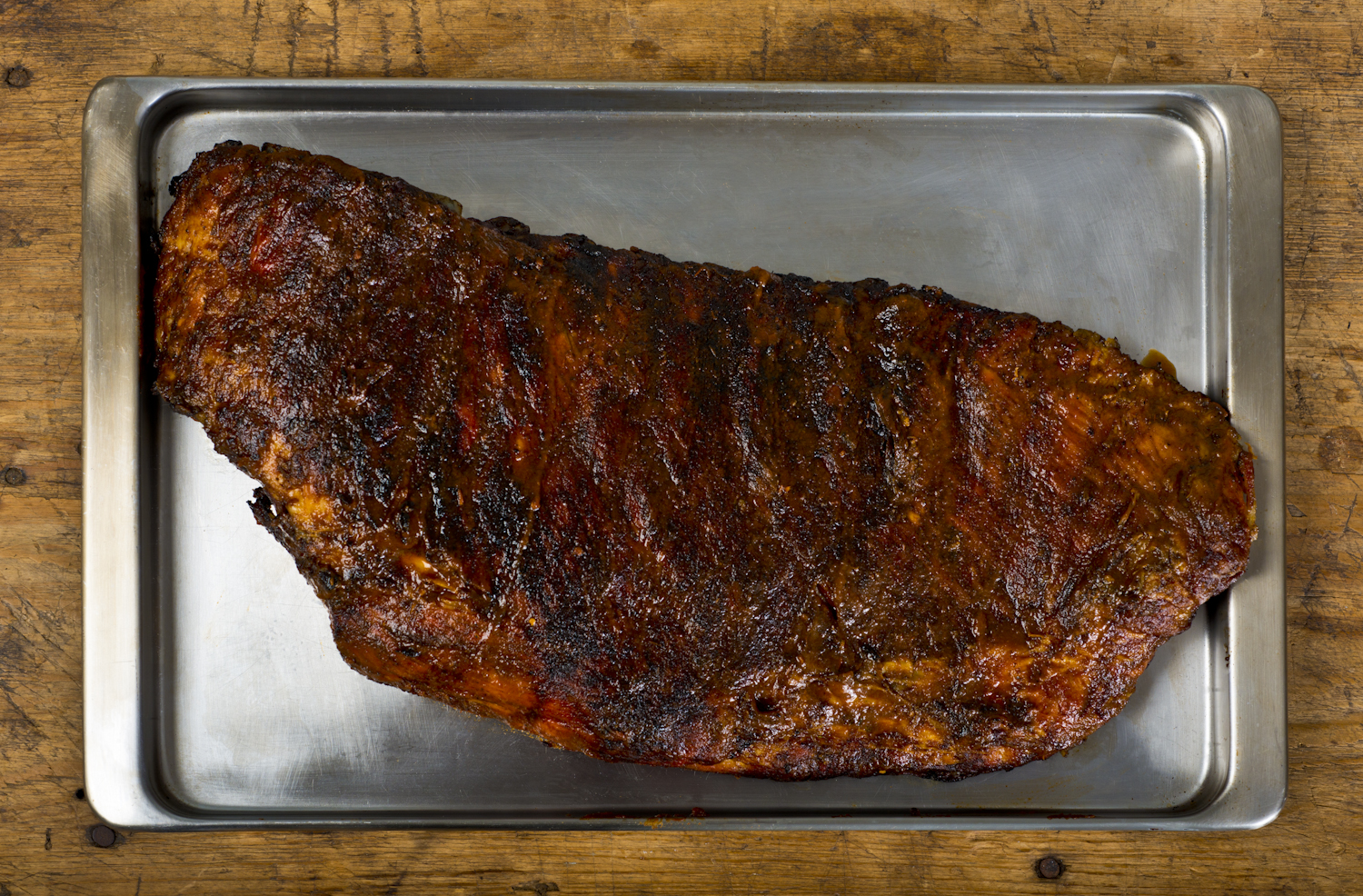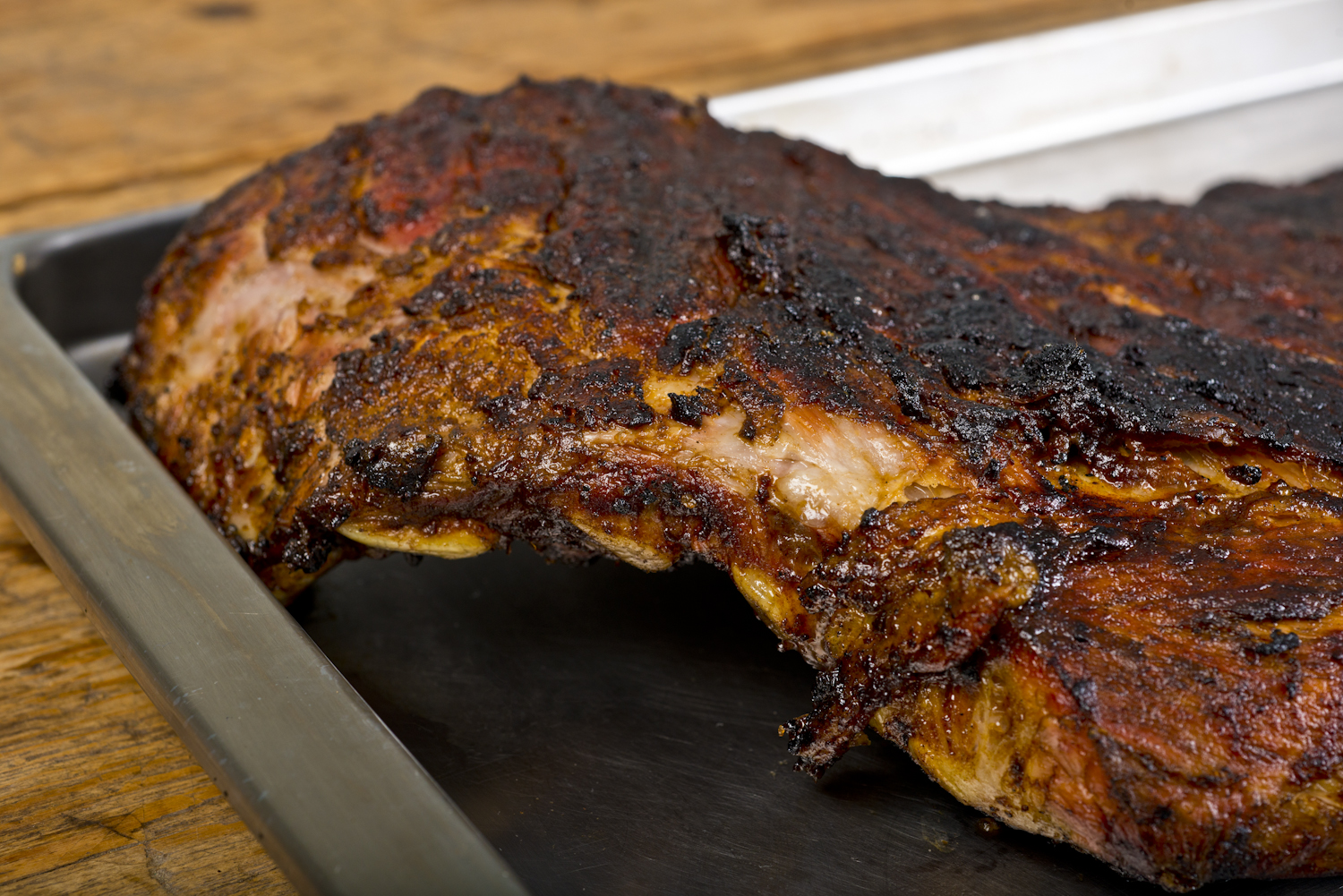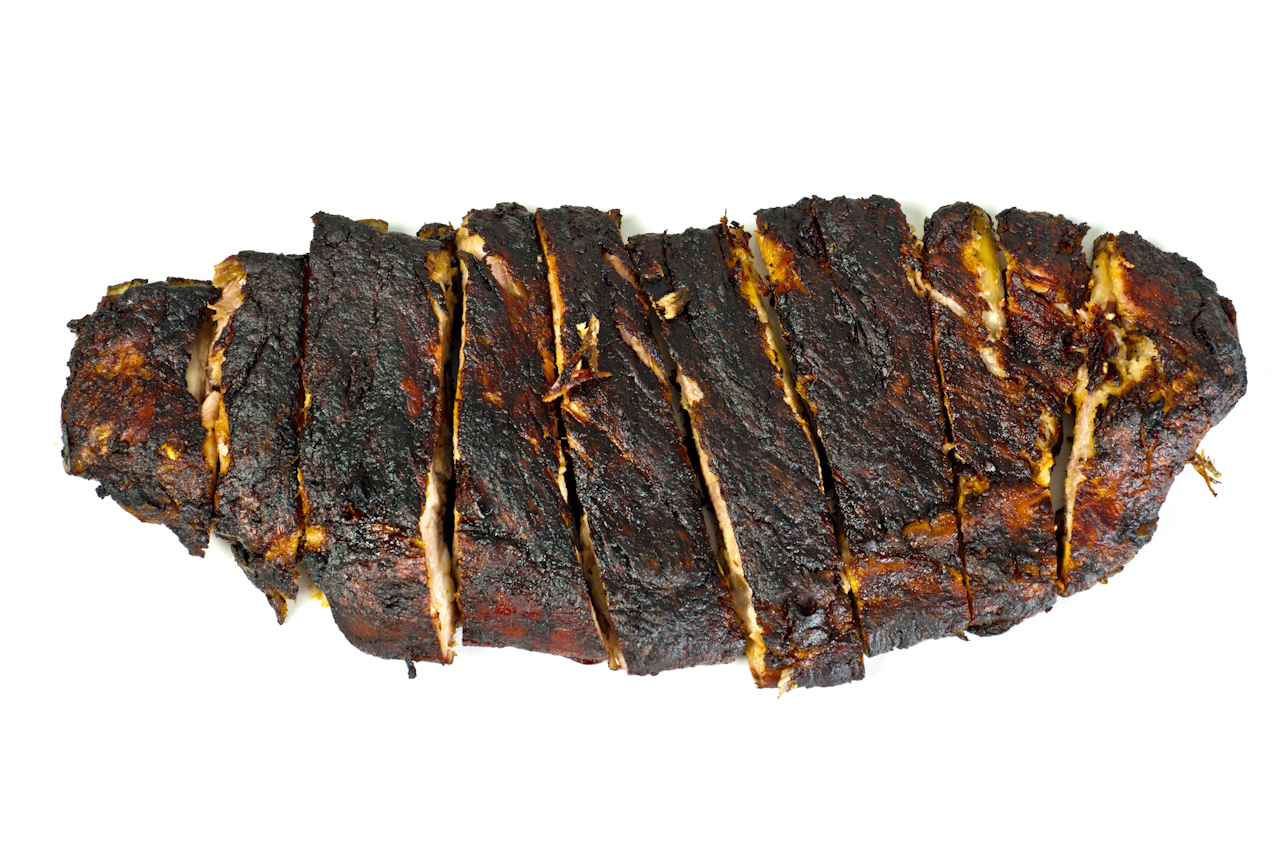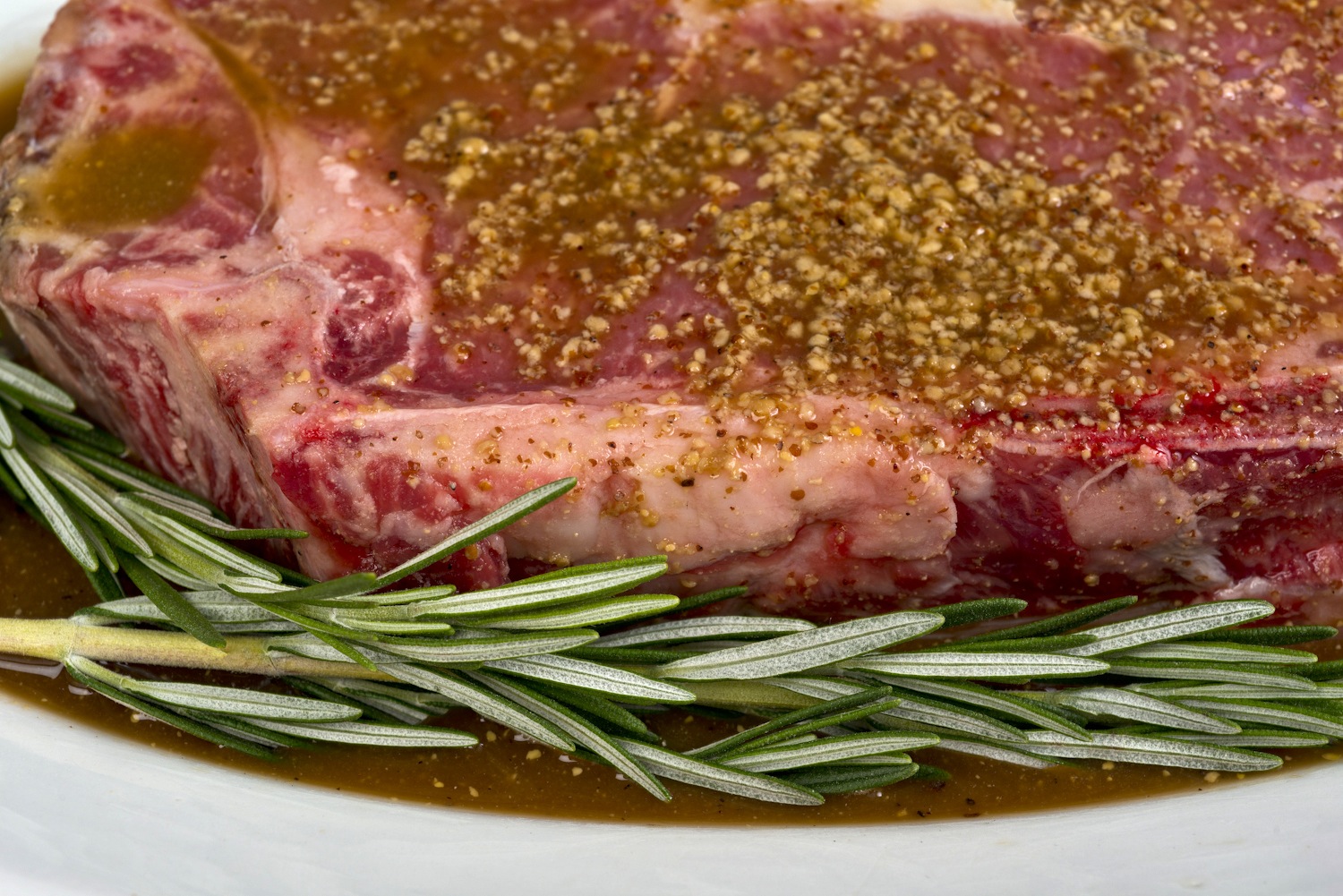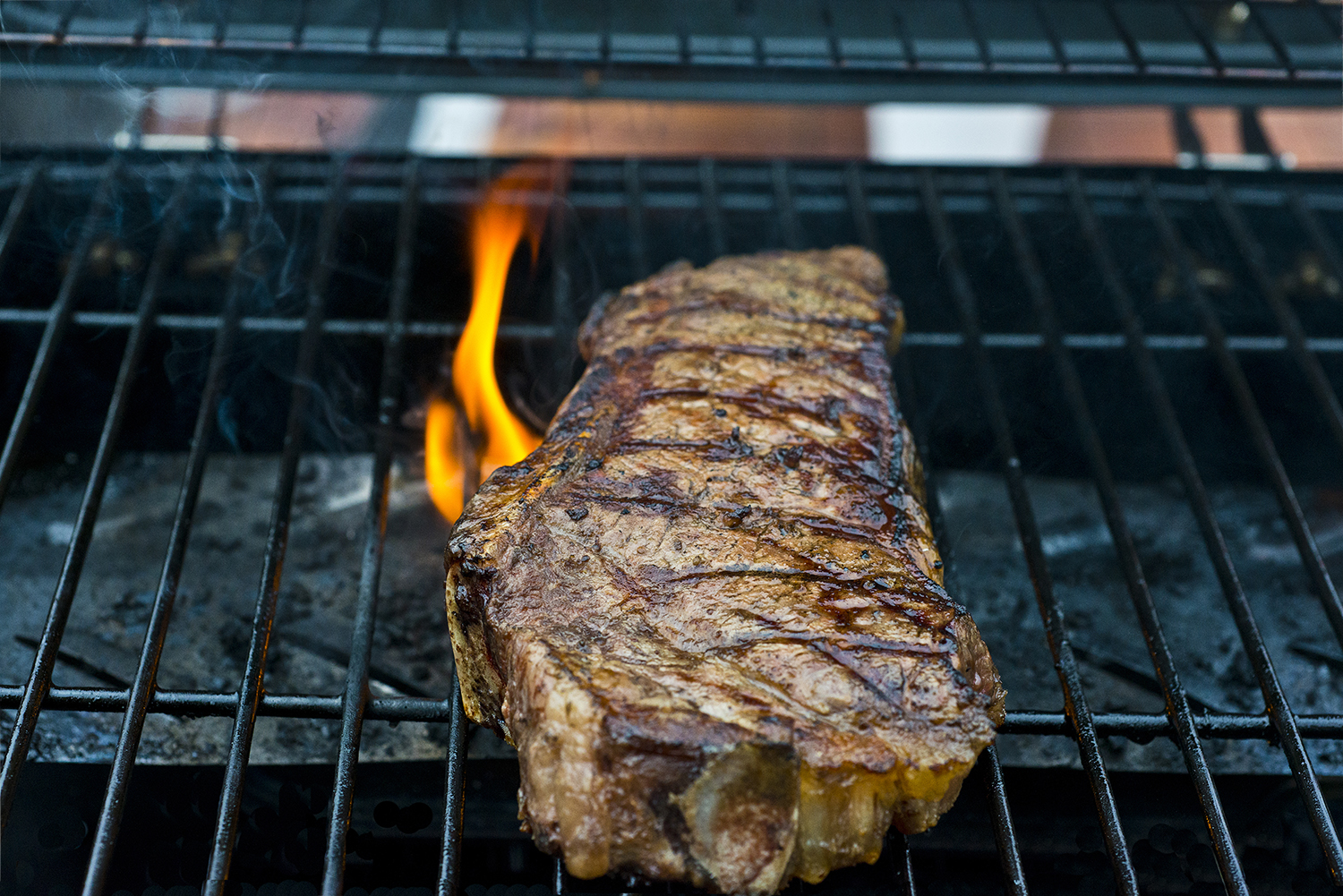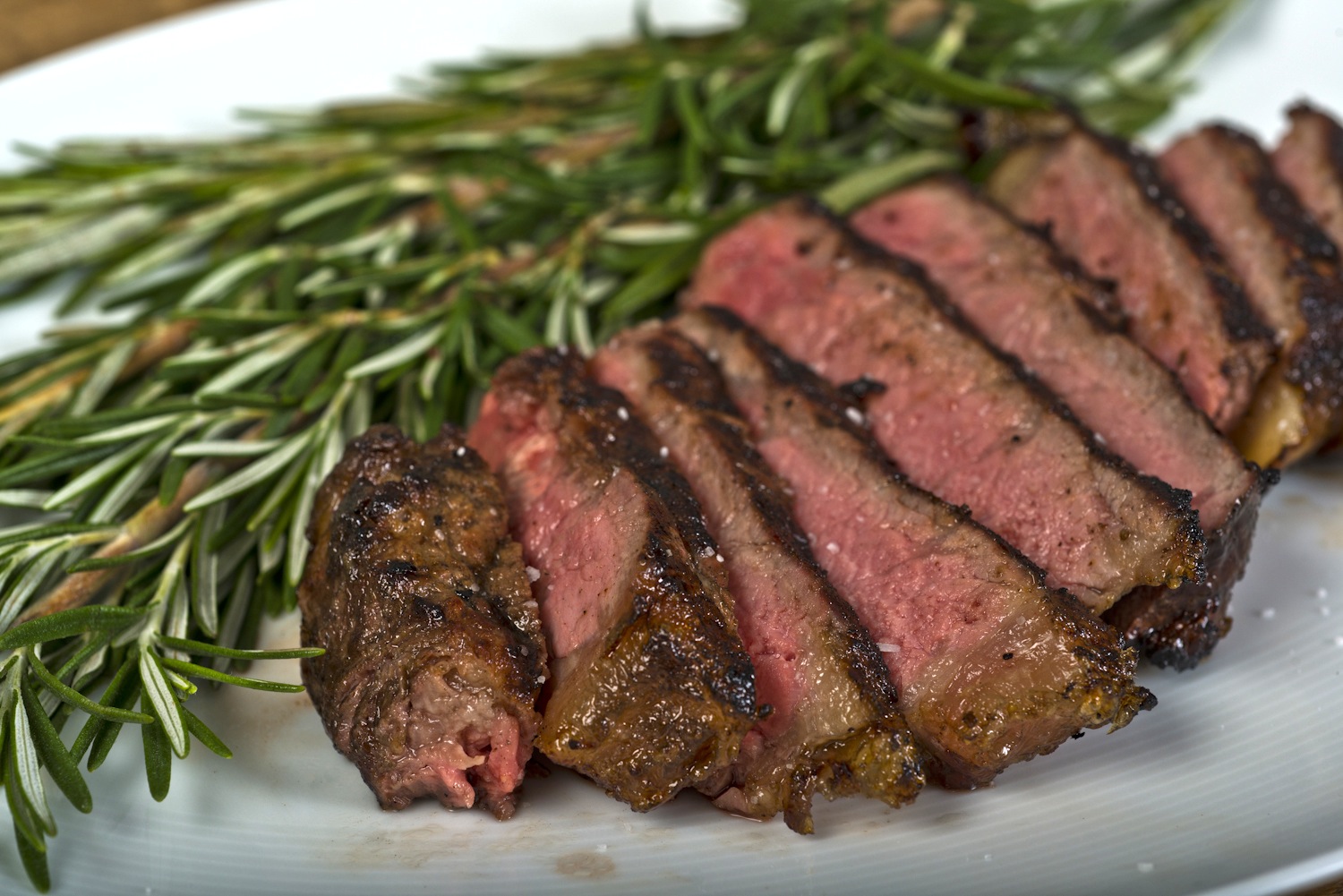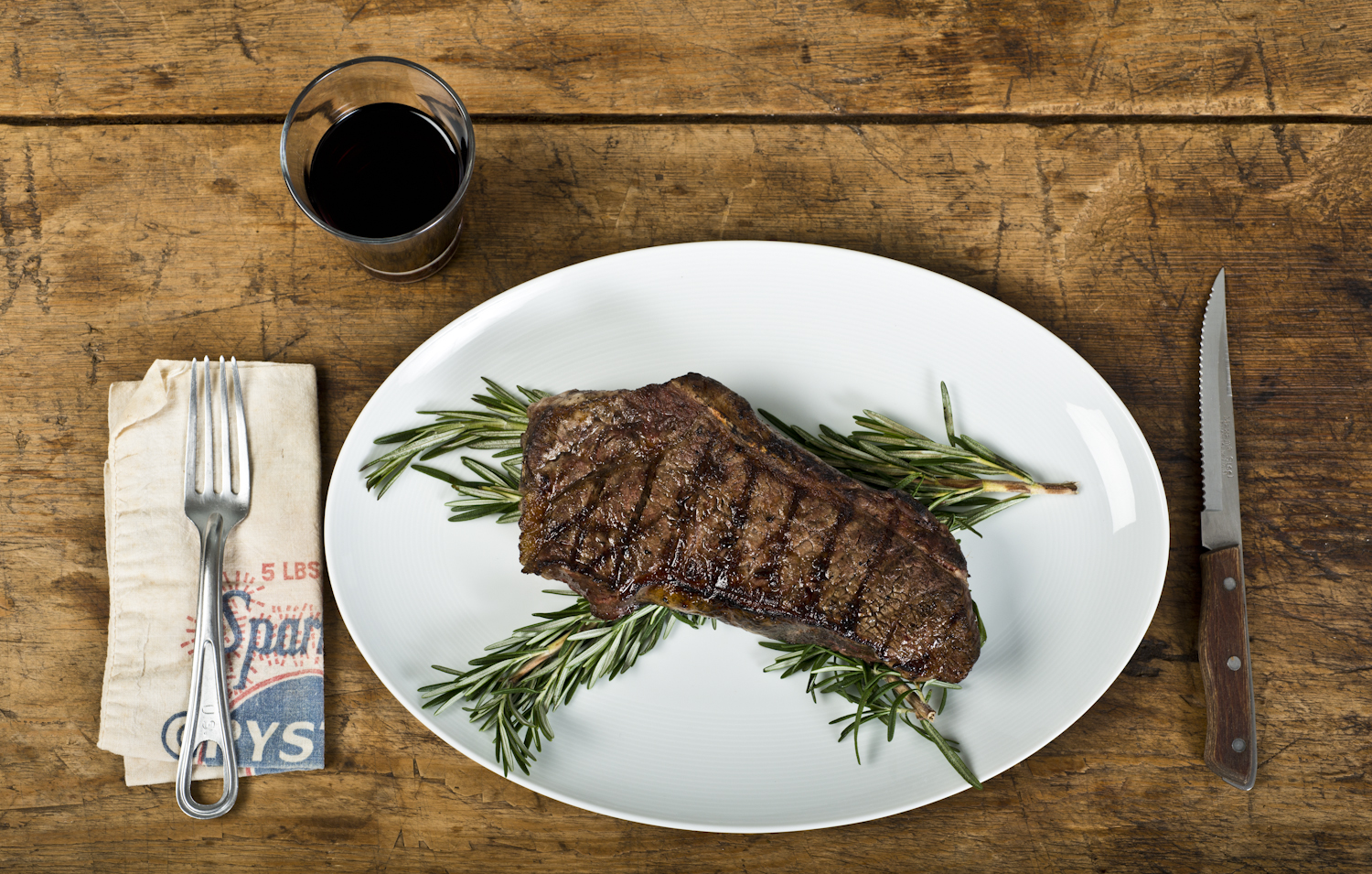 A big round of applause for the stars of this spread: