Food Republic Grilling Gods Week!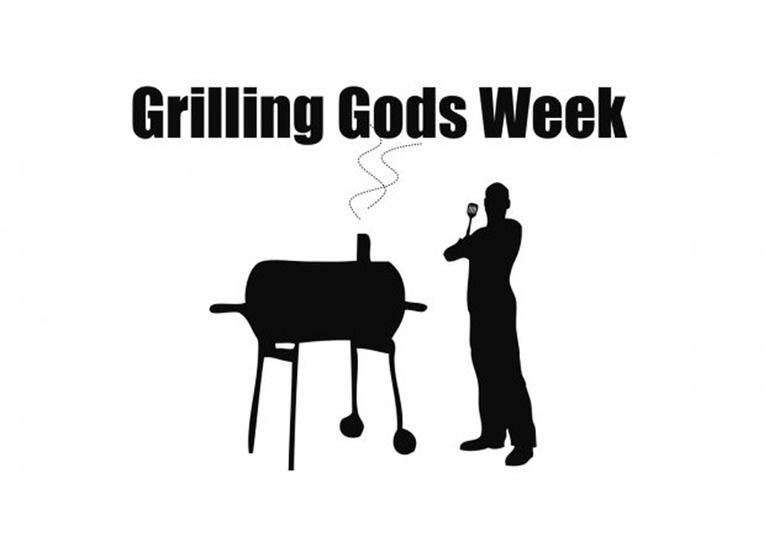 You may have noticed that May is Grilling Month at Food Republic, where we've been offering gear advice, injury advice, cooking advice and pro tips from chefs and other well-known grillers.
As we lead up to this weekend's big backyard grilling jumpoff, otherwise known as Memorial Day, we've be running interviews with a number of folks we'd like to consider grilling gods, including:
So buckle up, get the coals glowing and let our Grilling Gods teach you a thing or three.