Food Republic At The Great GoogaMooga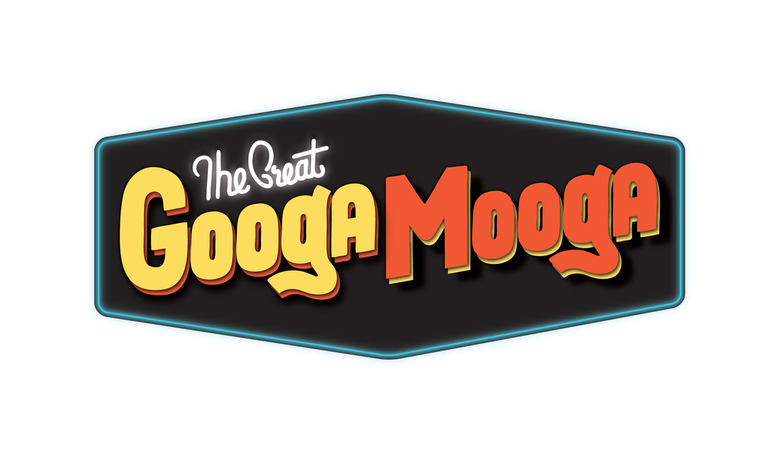 As you may have heard by now, The Great GoogaMooga hits Brooklyn's Prospect Park this weekend, with two days of food-fanatic-friendly programming featuring celebrity chefs and rock stars and rockin' chefs and chefs who are the new rock stars. Or something like that. The final schedule is up on the GoogaMooga site — as is the highly recommended Googa Mooga app — and we have two very important events to point out, and they have nothing to do with Hall or Oates.
Saturday at 5:15 pm in the Restaurant 101 tent, FR Contributing Editor Matt "Iron Tongue" Rodbard will be laying down stone-cold judgment in the Hot Sauce Takedown, featuring various homemade hot sauces from competitors in the NYC area. Stop by and watch him sweat.
Sunday at 2:15 pm in the Restaurant 101 tent, FR Editorial Director Richard Martin will take part in a panel discussion on interactive marketing, along with reps from Open Table, Seamless and SignPost. Play a drinking game with some of the great booze available at GoogaMooga and take a sip every time the word "Instagram" is uttered.
While we're at it, let's direct you to what some other Friends of Food Republic are up to during the weekend's festivities:
Saturday, 11:30 am – 12:30 pm: Comedian Marc Maron talks coffee yet again (as he did in this Food Republic vide0) with Third Rail Coffee at Kitchen Theater. At 4 pm, he hosts his WTF podcast live from Pagoda Stage, with guests including John Hodgeman and Chuck Klosterman.
Saturday, 2 pm-3 pm: Another of our favorite food-obsessed comedians, Aziz Ansari (read our recent interview with him), joins David Chang, James Murphy and Ruth Reichl on the Pagoda Stage to talk food.
Saturday, 5:45 pm- 6:45 pm and Sunday, 5 pm-6 pm: Anthony Bourdain, in the flesh, on the Pagoda Stage. Probably testing out material for his upcoming show at BAM (oh, and we're running a ticket-giveaway contest, in case you're interested).
Sunday, 4 pm-6pm: Food Republic co-founder Marcus Samuelsson hosts a big-time Harlem Renaissance Party at the Boathouse.
And if you're into wine and haven't had a chance to check out Red Hook Winery's offerings yet, the very cool collaboration between Abe Schoener and Robert Foley will be pouring all weekend, including our wine-making buddy Christopher Nicolson.
Happy Googa-Moogaing, y'all.