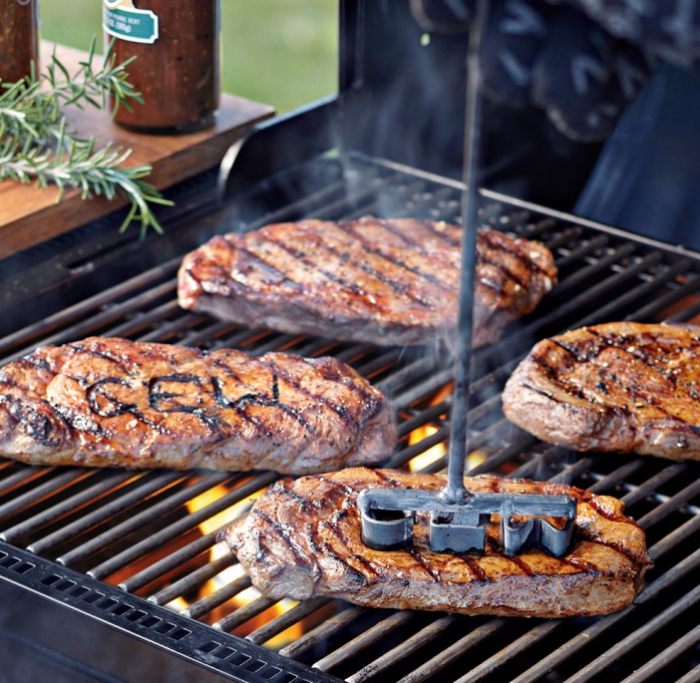 It's no secret that at Food Republic we take our grilling seriously. That's why we've decided to dedicate the month of May to all things grilling. Now it's time to dress the part. Toss that raggedy wifebeater and those flimsy flip-flops to the curb, and step out in style with some carefully selected clothes and gear.
First up: A light, cotton polo from Kitusuné is the perfect combo of comfort and sophistication when paired with classic cargo shorts from Band of Outsiders. Be sure to pick up a pair of shades since you'll be out in the sun. Our go-to pair is from a cool collaboration between newbie NYC label BLK DNM and old school New York company Moscot Eyewear. As for your feet, espadrille shoes are also perfect all summer long. They're lightweight and comfortable, giving you an attractive alternative to flip-flops.
Now on to the good stuff! By this point you look put-together, but what about backyard accessories? Strap on Grillslinger BBQ belt and you'll be ready to go. Word on the street is that Anthony Bourdain was rocking a Grillslinger on a No Reservations episode in New Zealand.
Now for the star of the show: the Conmoto Magic Grill can be used both as an outdoor fire-pit and a BBQ. The sleek unit's dual functionality makes it perfect for both the the grill connoisseur and the amateur up-and-comer. Once you've sorted out the grill, you can sear your initials into that steak with a pair of Williams-Sonoma Monogrammed Steak Branders. Why, you may ask? Because you take pride in your meat, of course!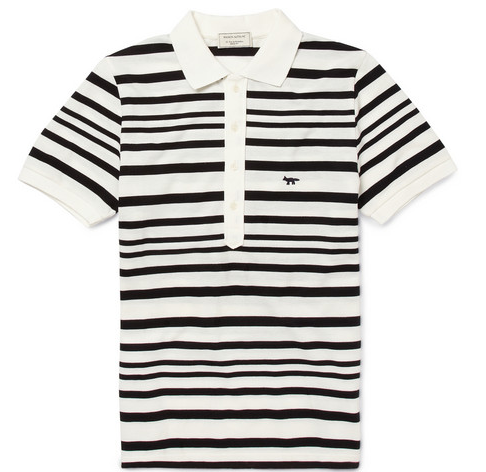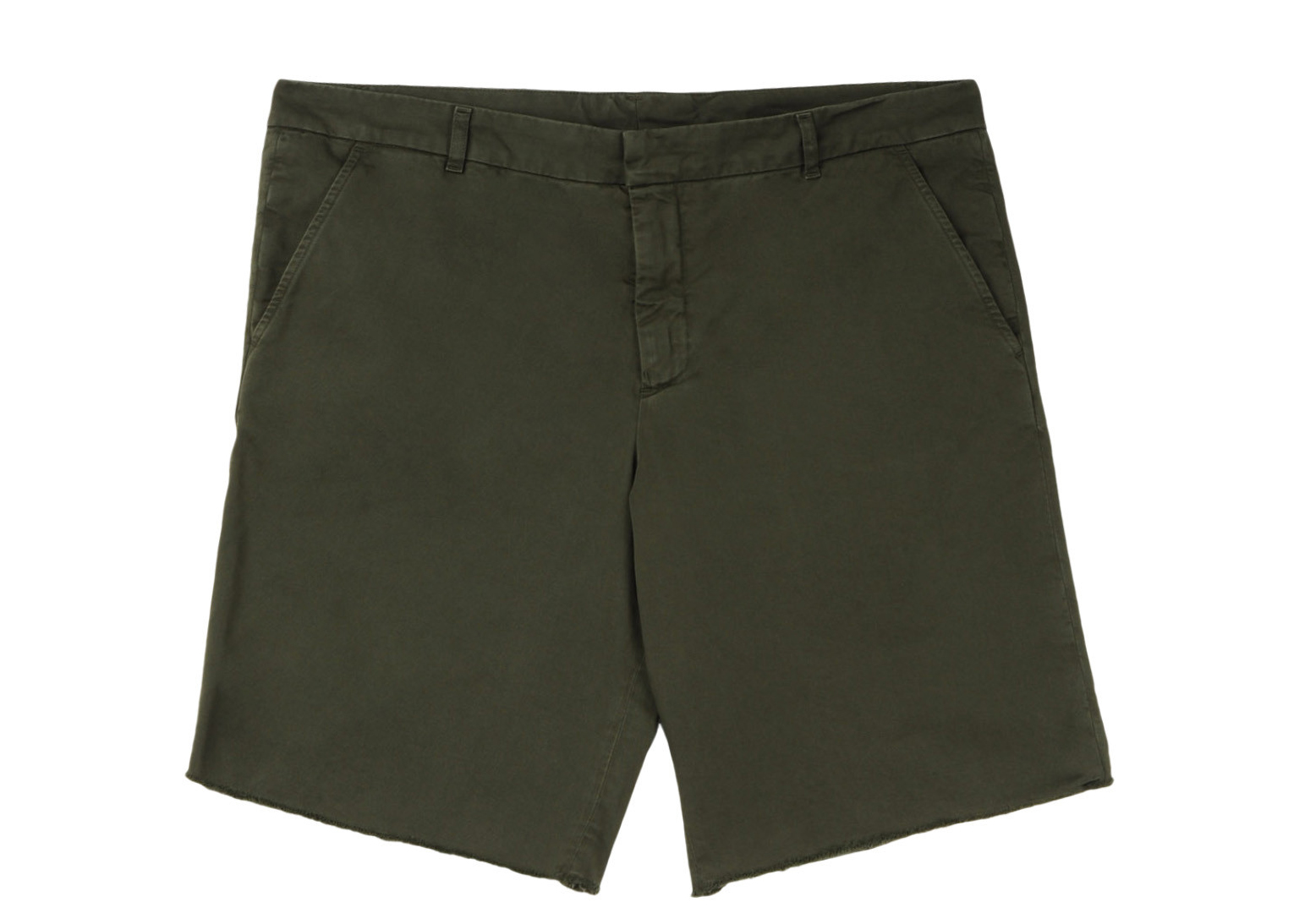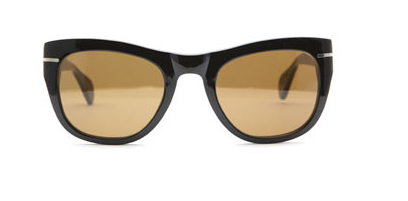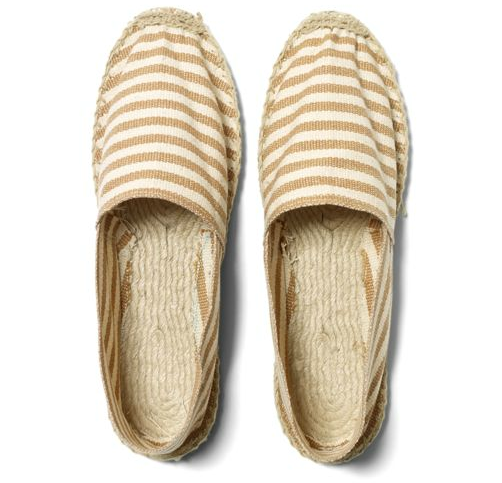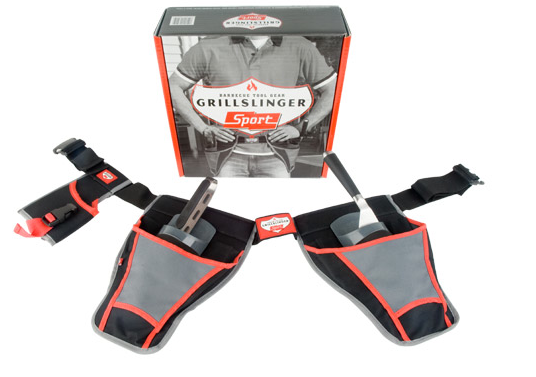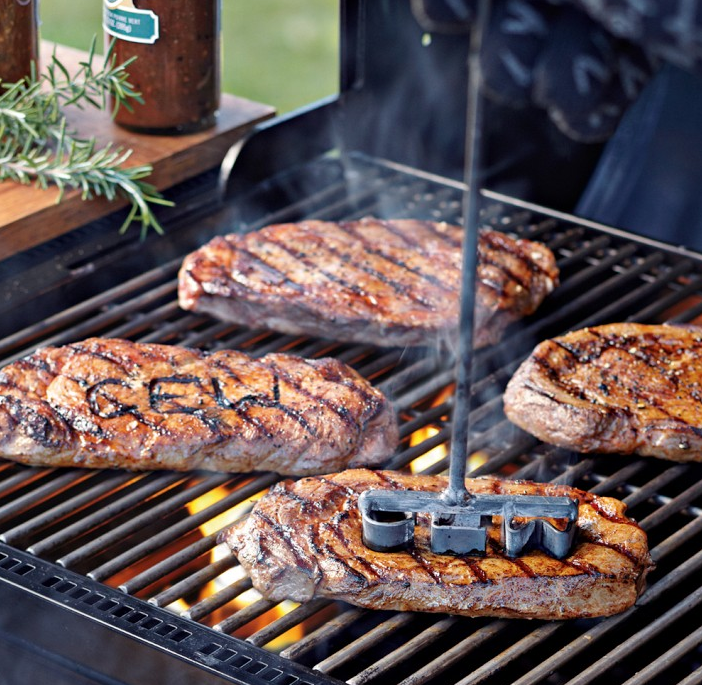 Websites for featured items: