Live From Austin, It's Food Republic!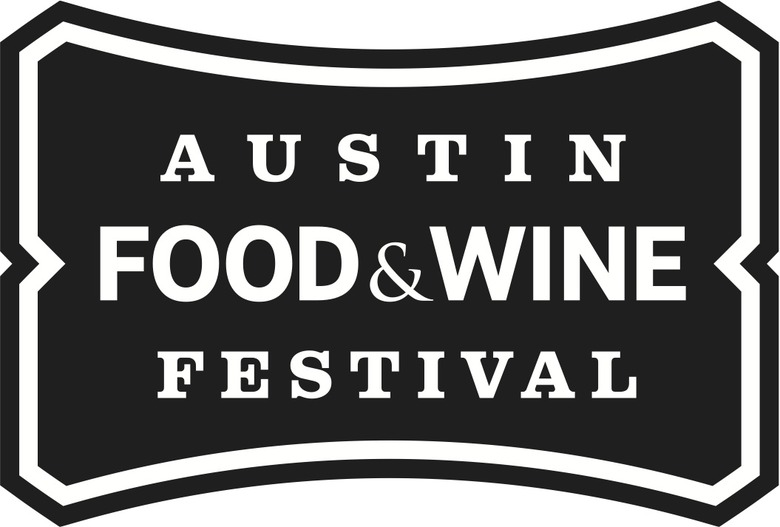 The Food Republic team has temporarily relocated from money-makin' Manhattan to the Live Music Capital of the World, Austin, Texas. All day long, we'll be hosting the Food Republic Test Kitchen and Interview Lounge from the awesome W Austin. It's our way of kicking off this weekend's Austin Food & Wine Festival. And, to help Keep Austin Weird — as the saying goes — we're pulling in some musicians and comedians from the various other festivals going on in town this weekend.
So, how can you get in on the action? Well, if you're in Austin, that'll be easy: We're in the W Austin's Living Room, interviewing folks all day long, with guests scheduled to include the Uchi/Uchiko team, Andrew Zimmern, FR co-founder Marcus Samuelsson, Marc Maron, White Denim, Tim Love and many more. Stop by and say hi, or just stand out in the street and wave at us through the big glass windows, Today Show-style.
If you don't have the good fortune to be here in this great city, follow all the action on our twitter page (@foodrepublic) and on the W Austin's page (@WHotelATX) with the hash tag #FRAustin; on this site, where we'll be posting updates; and on Instagram, if you're into pretty pictures.
Happy Friday, y'all!
---
This has been presented by our friends at American Airlines.