10 Easy Vegan Tips For Living Vegan-Ier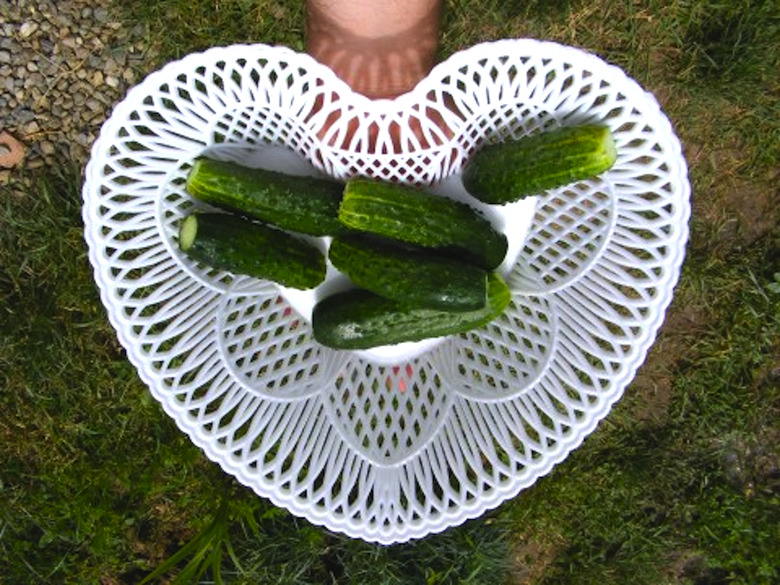 how to be a vegan
I feel like I have covered all there is to know about being vegan in this column; recipes, frequently asked questions, tips and the like. So what is left? Well, how about how to live an easy life and not have to think too much about it. I came up with 10 easy skills to develop when exploring the world of plant-based eating.
Learn how to scan labels for animal products, or any other foods you may not want to ingest. Nowadays it's a bit easier with new labeling laws that allow you to skip to the bottom and check for allergens. Usually you will see *contains milk, eggs, etc.
Get to know and support your local purveyors of plant based foods. Chances are, if you are not in one of the cool coastal cities, the awareness level of healthy eating may be a bit low, so support those who are offering an alternative.
Do some research on your local restaurants ahead of time. You don't want to go out with all of your friends and be that annoying guest who has 20 vegan questions. Find out early and know what you can and cannot have.
Start hanging out with like minded people. Don't join some cult, but community is key—be it online or in real people groups. I will warn you, vegan groups can get a little strange (like most subcultures), but I do suggest you go to a yoga class or a health-centered retreat.
Make Google your best friend. Everything you ever wanted to know about nutrition and plant-based food can be found on the inter-web.
Practice, practice, practice. If you can get really good at one or two dishes then you can start throwing around zucchini carpaccios and pot pies, and begin making your own creations.
One of the 48 laws of power is "be the bringer of joy." Nothing says joy like good food. Once you have perfected a few recipes, take your show on the road. Bring a batch of cookies into the office or, better yet, a pan of enchiladas. Free lunch that's good and healthy? Win. Win. Win.
Pick a side, or not. There is nothing wrong with being whoever you are and eating what you want. Some folks think they have to colonize with veganism. I don't believe that. I think you should just live and let live. If asked, I do however take the opportunity to teach, but again, only if asked.
Get a stick or bodyguard or something to fend off potential suitors once your skin starts to glow, your hair starts to shine and all that extra weight comes off. You will be quite the attractive healthy individual, and that's so sexy. (Cat sound.)
Stay dedicated. It takes a lot of effort to try something new, or make new friends — especially as an adult — so be patient and passionate about what you believe in and all will be fine.
---
More Feed the Vegan on Food Republic: