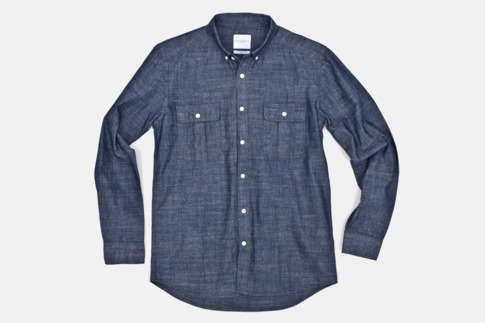 Every Friday, The Wish List will bring you a selection of carefully curated looks for a specific occasion. Going fishing off the Florida coast? Foraging in West Virginia? Hunting in Montana? We'll provide you with weekend shopping tips to get you looking your best. Just heading to a friend's BBQ, or hosting a dinner party chez vous? It's cool, we'll have suggestions for these types of more low-impact occasions as well. Bottom line: We wanna help you upgrade your style game. Just because you're grilling in the yard doesn't mean you have to dress like a schlub.
First up: You're invited on a friend's sailboat leaving for SoCal's Catalina Island. You're equipped with gifts of California's finest wine and cheese, but how do you dress? Check out this look. Each item is a high quality, versatile piece, perfect for the man on the move. Just remember, a bad day on a sailboat is always better than a good day of work!
Click on the first image to launch a slideshow, if that's your thing.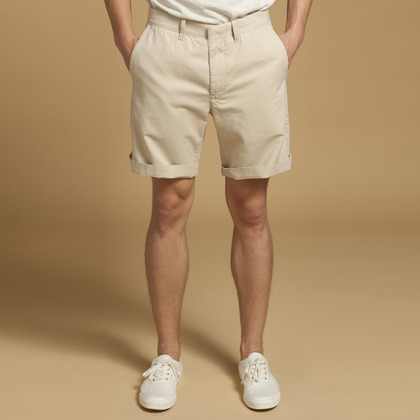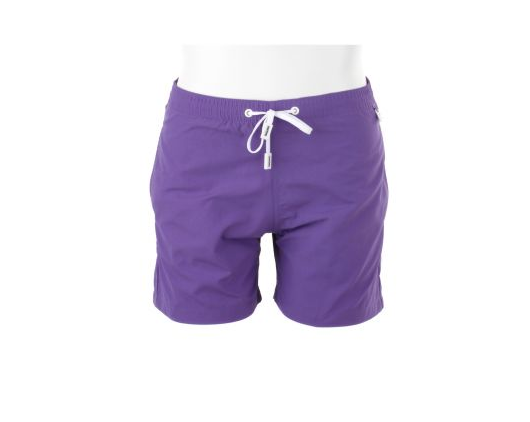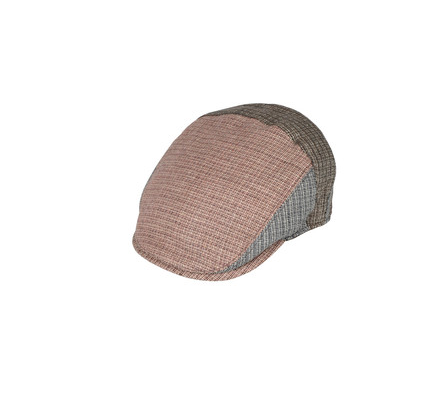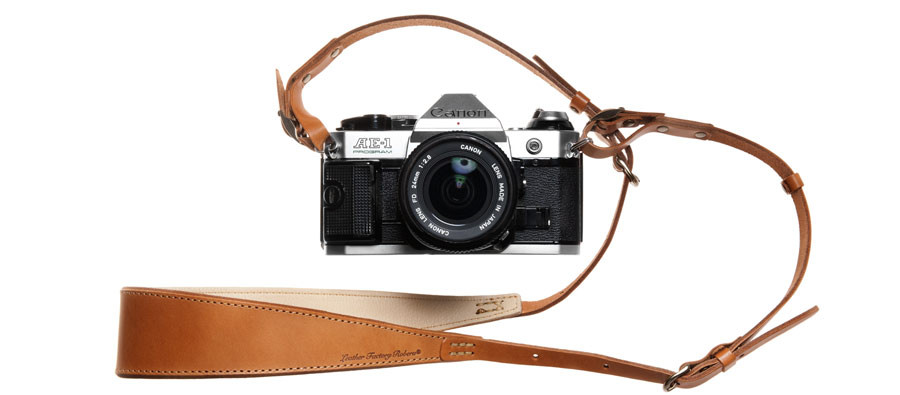 Websites for featured items: