My London: Richard Bengtsson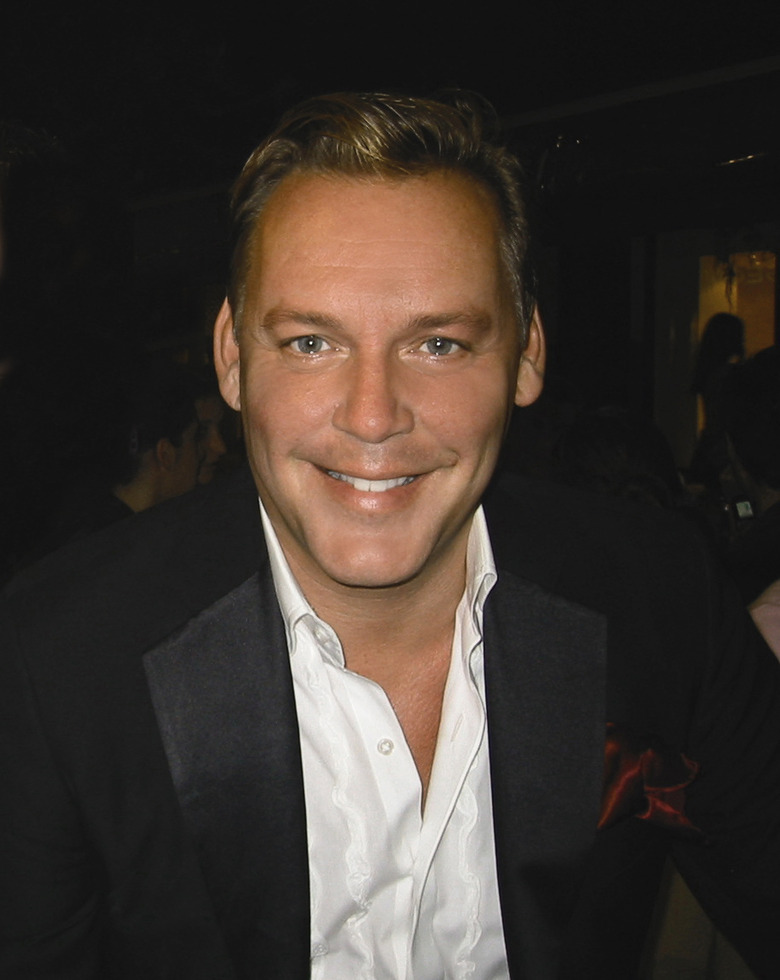 Richard Bengtsson
Richard Bengtsson is the Creative Director of Wolsey, a British menswear brand established in 1755. He splits his time between London and New York.
Pay tribute to your favorite London cocktail bar. Why is this your favorite? What do you order? What's the vibe like? Who goes there?
Experimental Cocktail Club (ECC) is a popular place at the moment – it's hidden in Soho and set over several floors of a building. The aesthetic and crowd are both very cool. I would order a Gin & Tonic.
What is your favorite English-born booze – gin, beer, other products?
Hendrick's Gin for its smooth taste.
What's the best restaurant doing cocktails in London?
I like the Hix on Brewer Street next to our new store.
After a long night of drinking, what (and where) do you eat the next morning?
I usually stay at the Hoxton Hotel when in London so that's where I would have breakfast, preferable Eggs Benedict.
How do you suppose the nightlife scene will change when the Olympics go down?
I think the nightlife will be even more diverse than it is already, with a new energy brought by visitors to London.
The last drink to cross your lips – when and where?
After a nightcap (Gin & Tonic) at the Hoxton I would end my night out with a big glass of water.
---
Getting Pissed In London Week is presented by our friends at Beefeater 24.