Instagram Takeover: Sam Horine In Rome!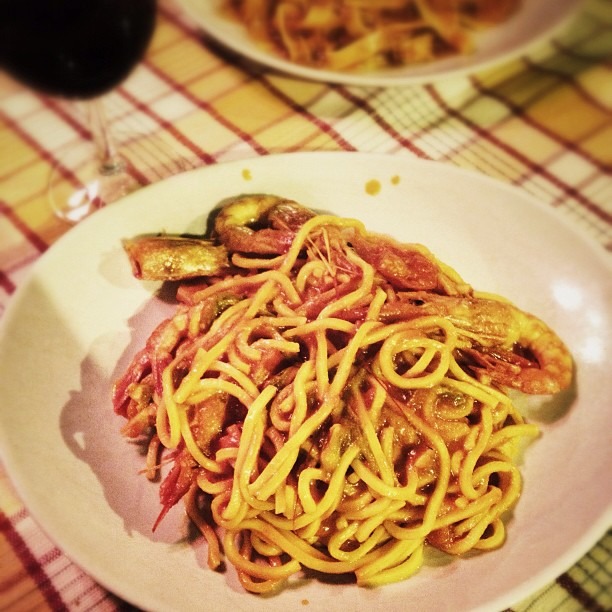 As you may have noticed, we're a little obsessed with Italian food here at Food Republic. We've tackled everything from 100 Italian Food/Drink Words and Phrases to 6 Italian Artichoke Preparations. And don't even get us started on pasta recipes and pizza!
So needless to say, when Brooklyn photographer Sam Horine told us he was off to Rome on holiday, we knew it was time for another of Food Republic's Instagram Takeovers. Horine has shot some great stuff for us already, and he's become one of the most prolific and successful photographers on the new social media network, amassing almost 80,000 followers.
Through the weekend and into next week, as he lives La Dolce Vita, Horine will be sharing his exploits exclusively with Food Republic's own followers on Instagram, using the hashtag #FRItaly. If you're not signed up yet and/or not following us yet, it's easy to find us on Instagram. Once logged in search for our username foodrepublic in the Find Friends menu.
Buon Appetito!