Hunger Games Recipes For Your Weekend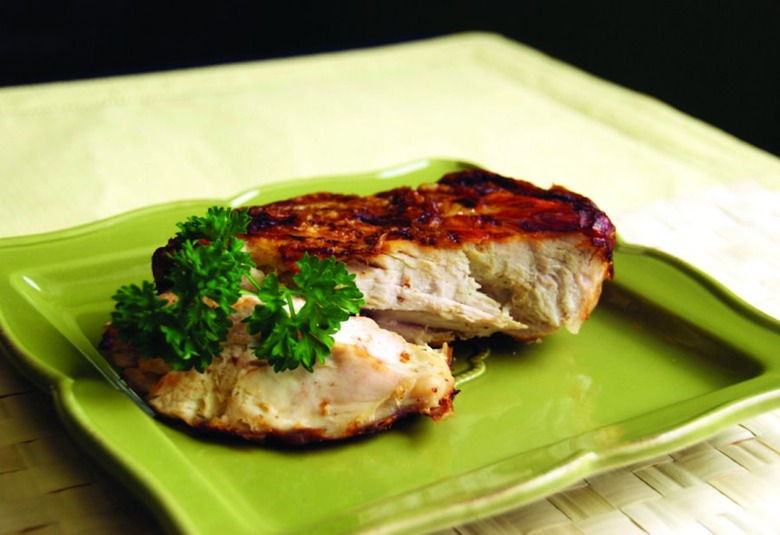 The wait is finally over! We're sure you're already camped out in your tent in front of the movie theater re-reading The Hunger Games obsessively and subsisting on beef jerky and iodinized Hudson River water (we admire your dedication, but consider your health), but in case you're not, we borrowed a few recipes from The Unofficial Hunger Games Cookbook for you to try. Cause the author is clearly awesome.
Hunger Games Recipes
Hunger Games Cravings
May the games begin, odds ever in your favor, sounding of cannons, et cetera and so forth!