NYC: Financial Advice With Your Coffee?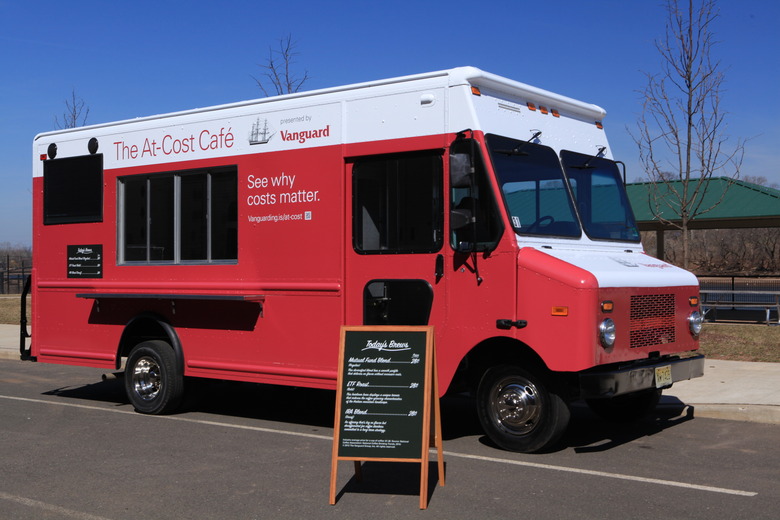 Vanguard
Think you'd never hear mutual funds and food truck in the same sentence? Neither did we, but thankfully for our caffeine habit, Vanguard proved us wrong.
Vanguard, one of the world's largest investment managers, launched an "At-Cost Café" food truck in New York yesterday, which is selling its coffee — you guessed it — at-cost. In practical terms, this means you'll be able to get an unheard-of 28-cent cup of coffee in New York, which is 1/5 the average price.
As you might expect, Vanguard hasn't entered the food truck arena without a reason. By demonstrating the true nature of buying at-cost through their ridiculously cheap coffee, the investment company is hoping to educate investors about their at-cost investment services (Vanguard is the only company to offer at-cost mutual funds). And just like when you buy coffee for 28 cents instead of $1.40 or more, investing in mutual funds at-cost saves you money.
We only wish more investment companies would try to win us over with food analogies.
---
Visit Vanguard's truck today in New York City from 7 am to 3 pm at W 33rd st between 7th and 8th avenues.