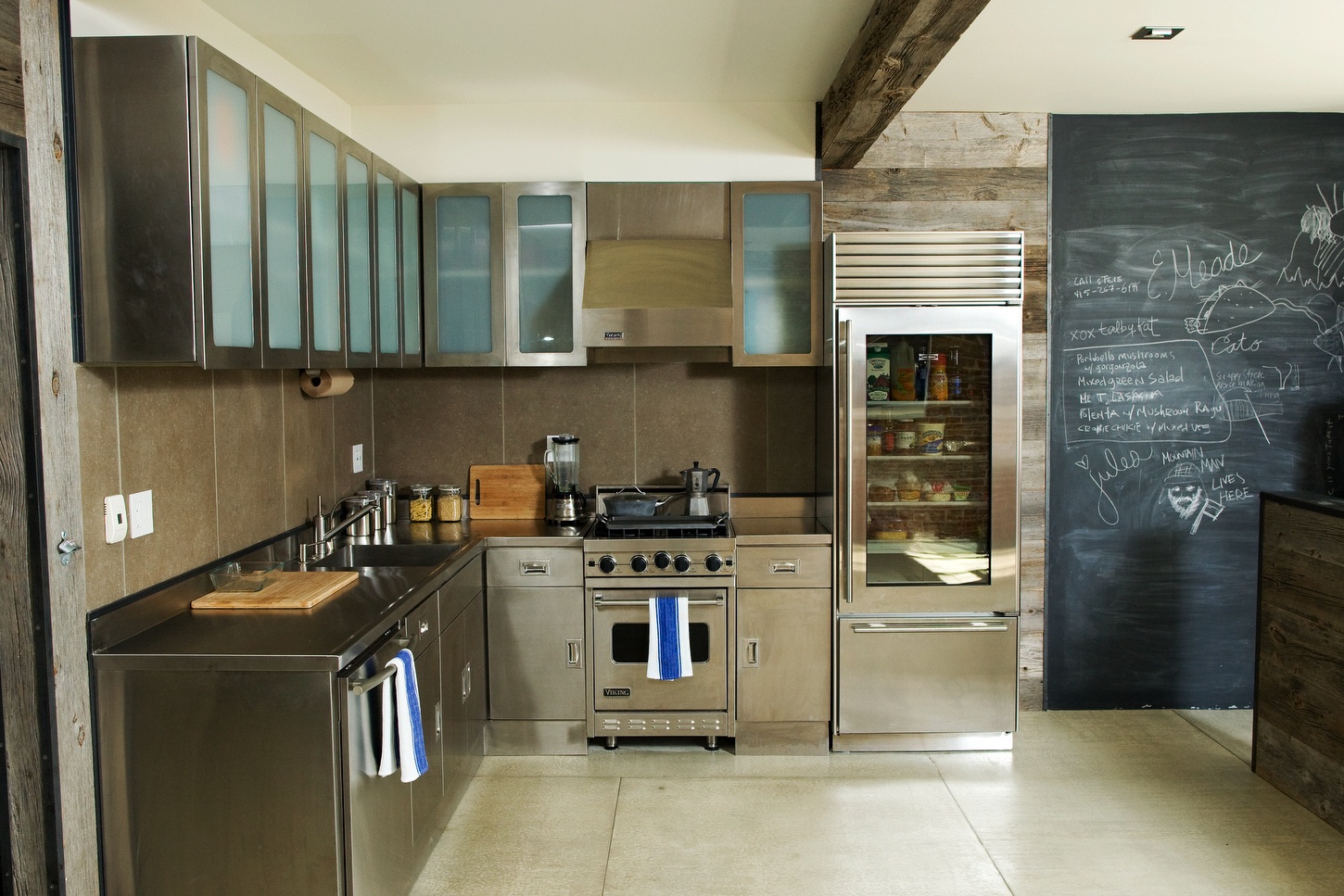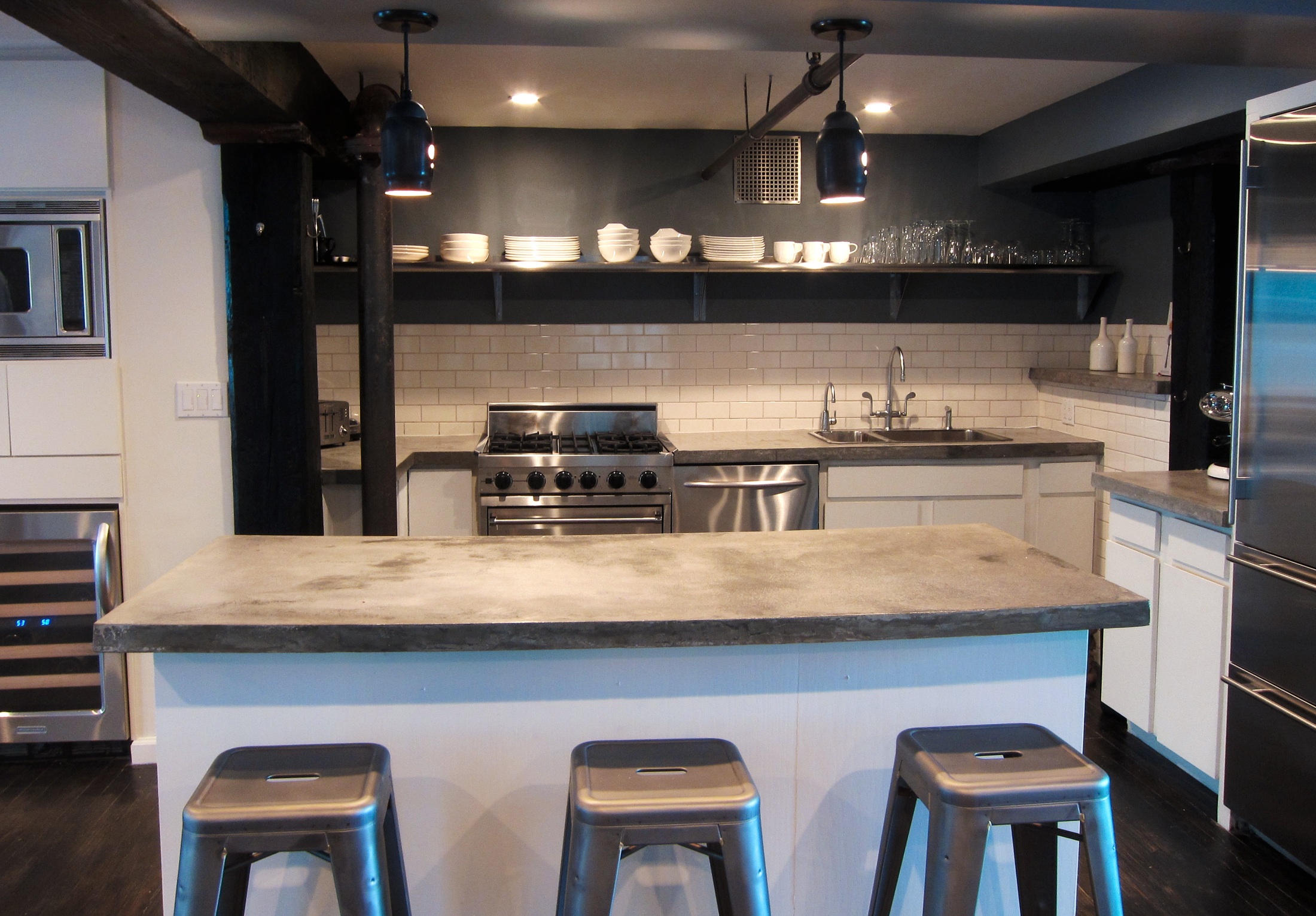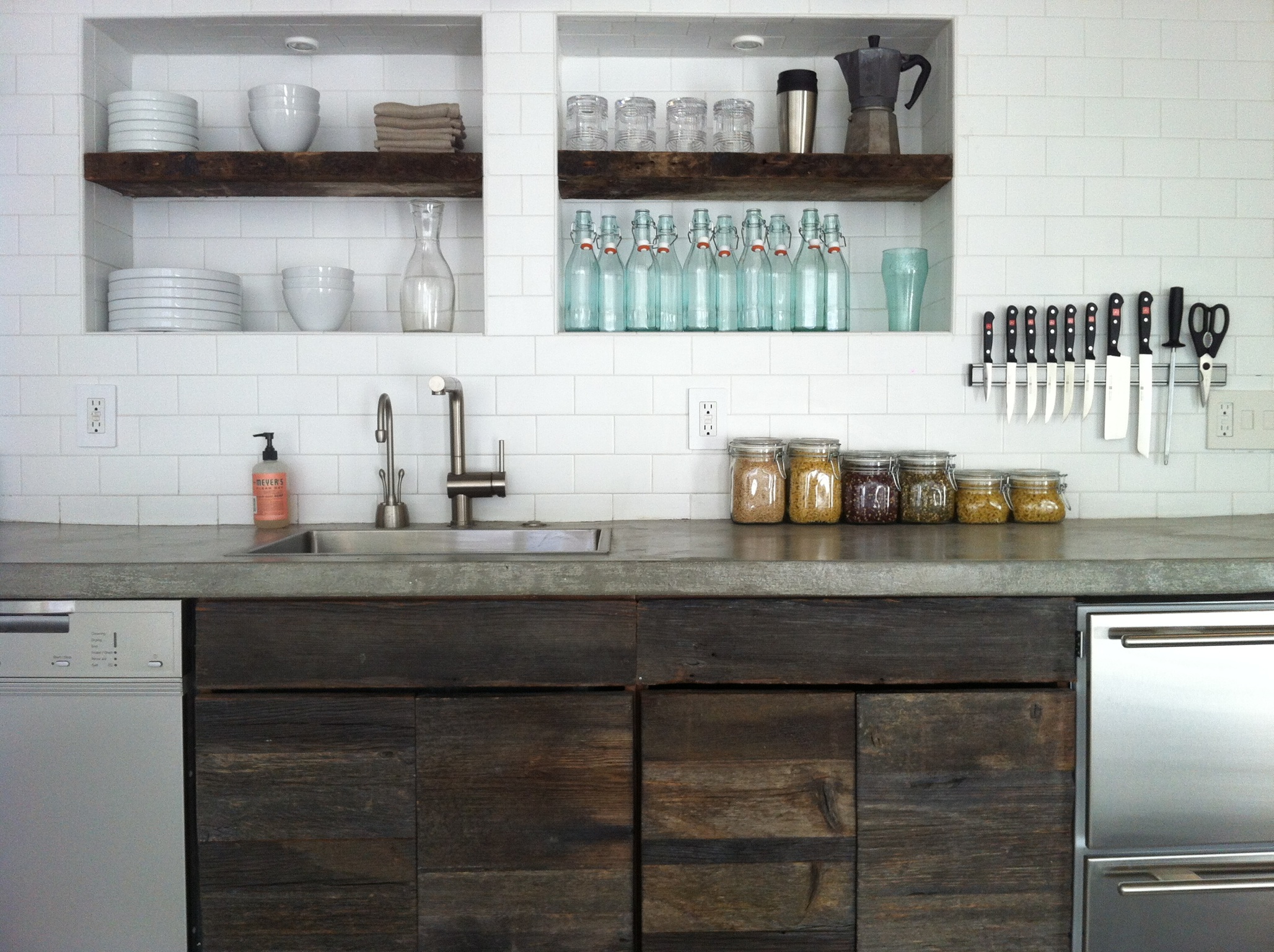 An open kitchen has its perks — it allows you to entertain guests while preparing a meal, for example — but the all-in-one-kitchen and living room layout comes with its share of drawbacks, too (for example, couch pillows that smell like last night's beef stew). More often than not, the impetus behind the open kitchen plan, especially in urban apartments, is to maximize real estate rather than accomodate an actual flow of space. Reed Woodson, founder of the design firm Beedus & Jardin, faced this kind of layout when renovating his own apartment in NYC's West Village. The final product is one enviable kitchen that deserves to be seen from the living room sofa.
Here, he offers some expert advice on the subject.
As a designer, when you're dealing with open kitchens, what are some ways to get around feeling like your kitchen is in your living room—and vice versa?
Most of my renovations wind up with the kitchen being the focal point of the home, and my own apartment was no different. Since the silvery barn wood in the living room matches the stainless kitchen, and the brick wall works with the concrete floors throughout both rooms, I didn't try to divide the spaces at all. They seemed like they belonged together, so I let them.
But obviously there are different needs in a kitchen than in a living room. What would be tops on your list?
I don't really have a "must have" list in terms of kitchens, but there are many things that will become glaringly apparent if not designed properly. If the lighting isn't right, it'll make any produce sitting on your countertop look funky, for example. That's an obvious problem, and a common one, so consider having a separate set of lights. Or if the ventilation isn't sufficient and your house smells like curry for weeks after you cook, that's another problem. Invest in a good hood vent.
What about storage?
Having enough counter space to prep is obviously important, as is access to good music and a safe place to rest a glass of wine. An island is good in that respect, since it can double as a dining table. As far as shelving and cabinets are concerned, invest in some cabinets with opaque or solid doors that match the overall aesthetic of the space. Just because you have an open kitchen doesn't necessarily mean everything should be visible.