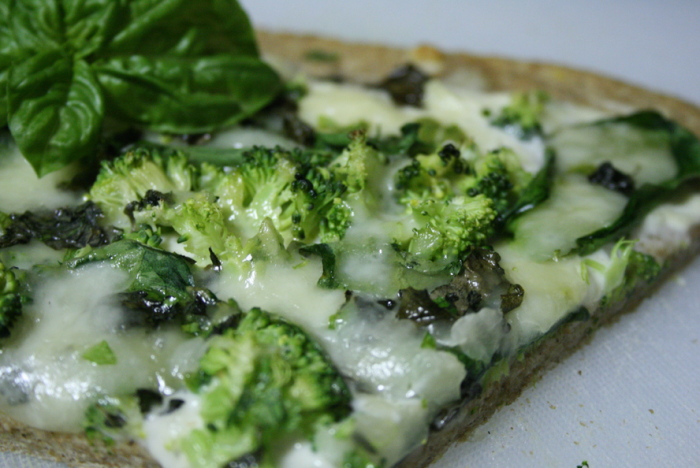 Everybody's favorite holiday (hello sarcasm) is creeping up on us once again, and soon enough we'll all be seeing green, literally. Although the thought of green food sounds like a gut-wrenching idea anytime other than the third week of March, it suddenly becomes perfectly normal and festive to turn all our food — from bagels to beer — green during the month of March. Throw your leprechaun hats on, and try these green favorites but beware of how much green beer you consume – no one wants green aftermath.
Personally, I'm sticking to falafel and avocado smoothies — they are green aren't they!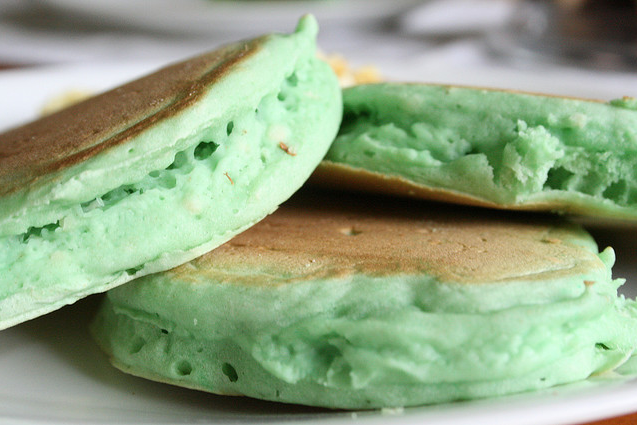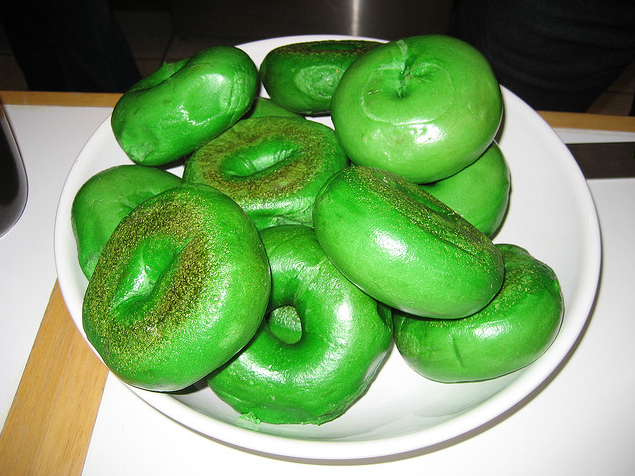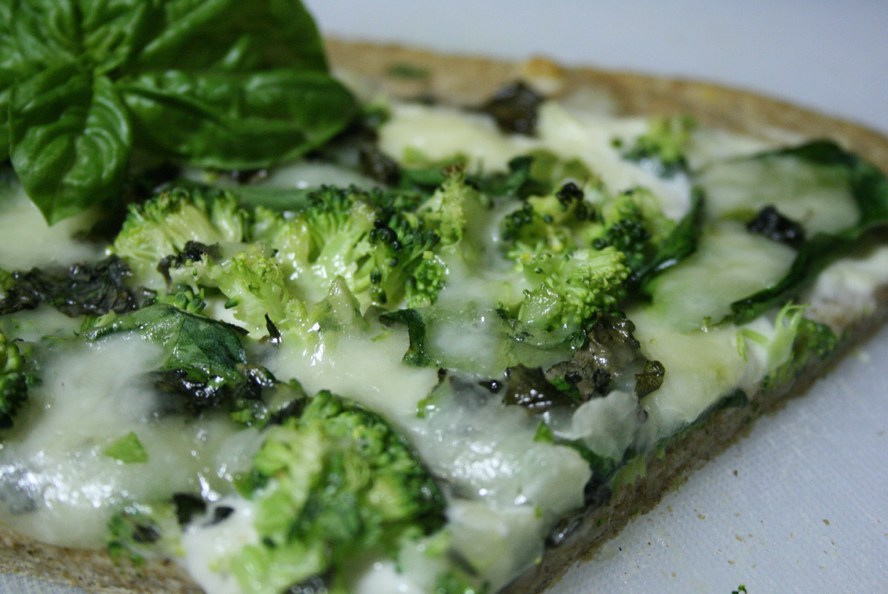 That should give you a green food fix till next St. Patrick's Day! No more freakishly green food till then, we promise.