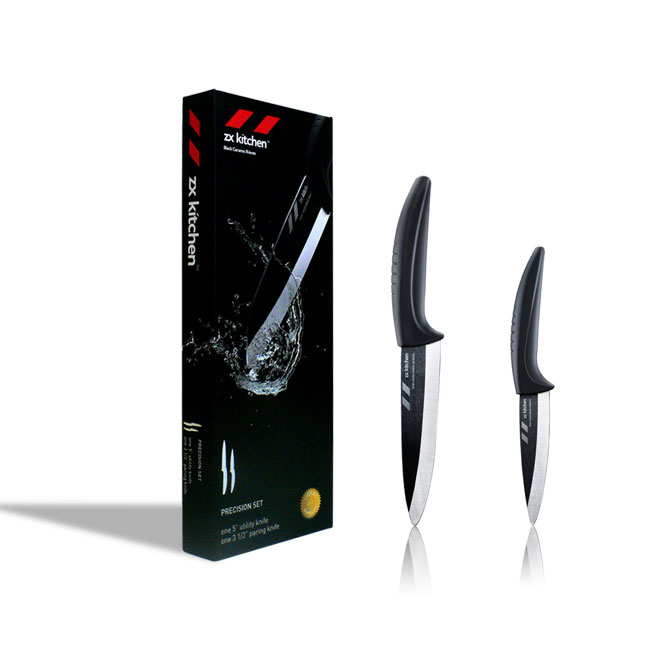 A few years ago, someone turned me onto ceramic knives as a better way to cut tomatoes. I haven't looked back. I still prefer my Wüsthof chef's knife and my Robert Welch utility knife for most of my chopping, slicing and dicing. But I'm a full-on ceramic convert when it comes to certain ingredients; besides tomatoes, I go ceramic when slicing eggplant, hard-boiled eggs and other soft-on-the-inside stuff.
Until now, the only hangup I had about ceramic was that the knives tended to look a lot less impressive than a steel blade. ZX Kitchen rectifies this with black ceramic that looks as sleek as the blade is sharp. The knives come in a variety of sizes, from chef's knife to paring, and the company even makes a set of steak knives out of the always-sharp ceramic.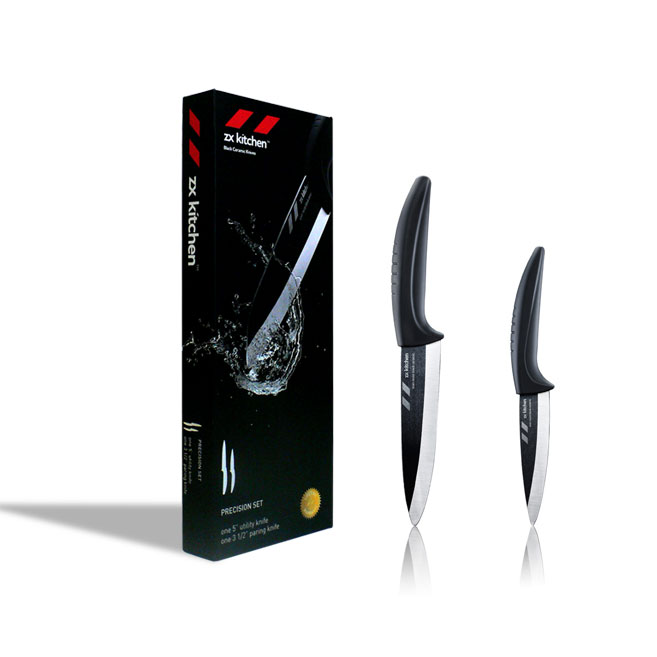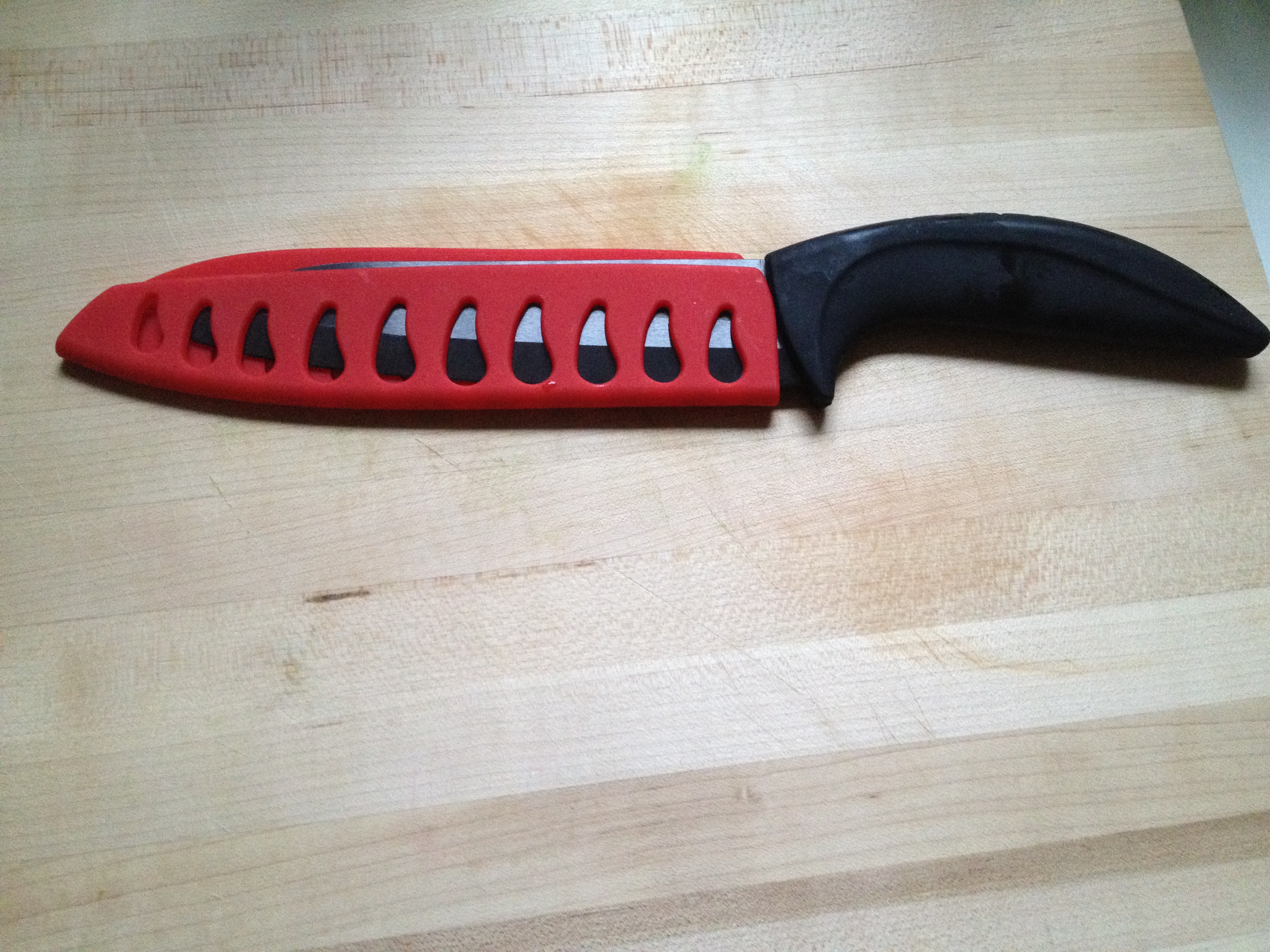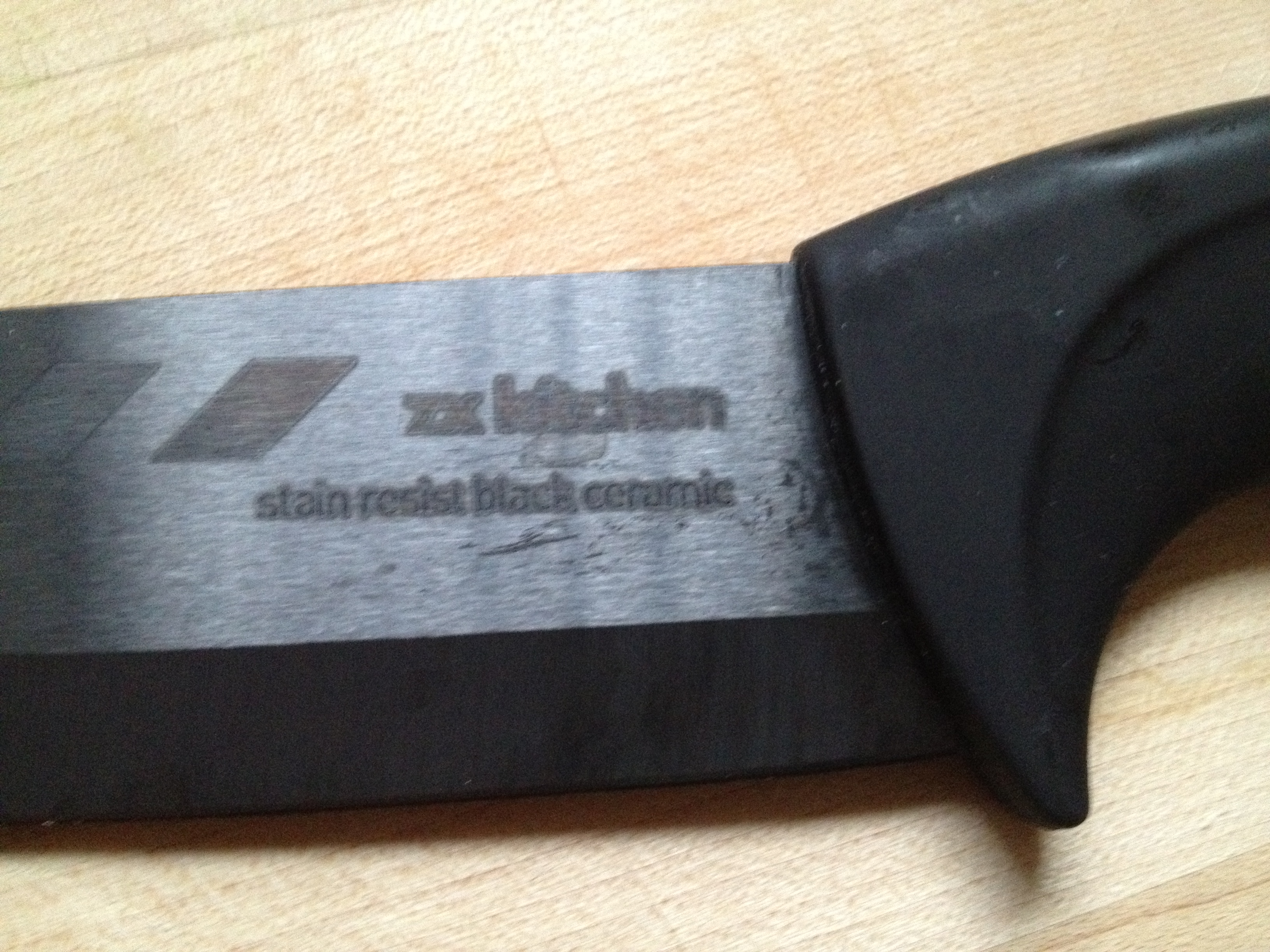 Ceramic knife sets starting at $50 (for Precision Set, shown above).
Available at zxkitchen.com.