NYC: Food Policy, With Craft Beer Chaser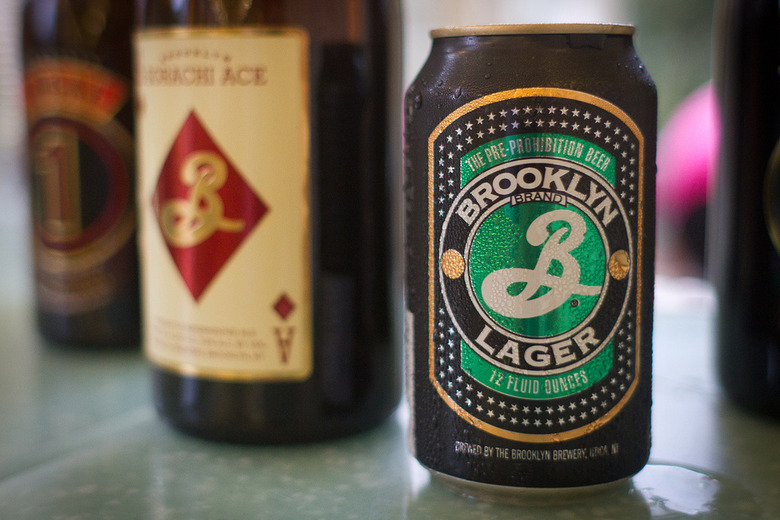 Brooklyn Beer
If you think that food policy pairs best with local Brooklyn wine and beer then you're not going to want to miss tomorrow's IACP event (that's Tuesday, March 13) at the Greene Space in New York City.
In anticipation of their annual conference, "The Fashion of Food" (March 29-April 2), The International Association of Culinary Professionals will be taking over The Jerome L. Greene Performance Space for a live food policy talk with an array of impressive panelists.
Kim Kessler (NYC Mayor's Office), Marcel Van Ooyen (Executive Director of GrowNYC), Michael Anthony (Executive Chef of Gramercy Tavern) and Peter Kaminsky (author of Culinary Intelligence) will all join in on the discussion about food policy in New York and beyond. Panelists will cover food policy hot topics like healthy school lunches, the proliferation of farmers markets, and making food accessible and affordable.
And, yes there will be food. East Village favorite Jimmy's No. 43 will cater the event, giving you yet another reason to find yourself on Charlton Street should you happen to be in NYC tomorrow evening.
---
Event Details: Tuesday March 13th at 7 pm. The Jerome L. Greene Performance Space (44 Charlton Street). $10 for IACP Members, $20 for non-members. Or watch a live webcast on IACP's website.