Food Republic Launches New Design Section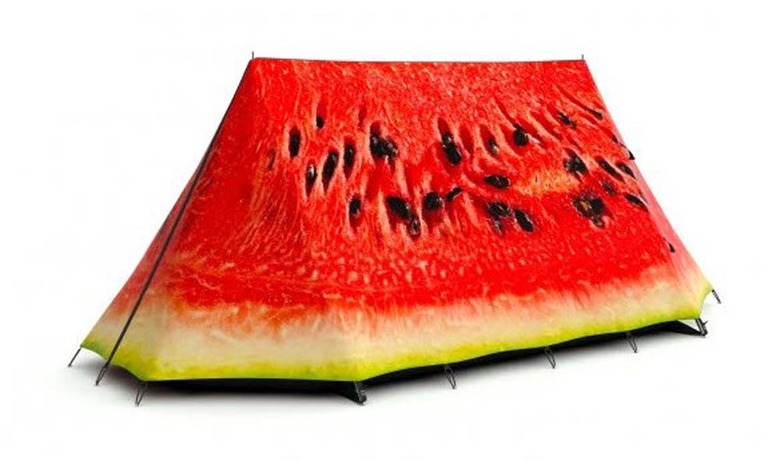 As food and drink intersects more and more with other areas of our lives, it only makes sense that Food Republic should add new sections to cover the developing crossovers. First up, Design. We'll publish most of our design stories in the new design section and not on the homepage. So if you're one of those people who wants a killer recipe for pork tacos with pineapple salsa but you don't give a rat's ass about if it's served on a paper plate or a sleek new limited-edition dish dreamed up by some graphic design guru in Brooklyn, then you needn't bother with our design section. Just pretend like it isn't there.
But if you're one of those people who is into the aesthetics of your kitchen and dining room, if you care about what's in your cupboards as much as what's in your fridge, if you like to frequent restaurants that put an emphasis on the ambiance as well as the cuisine, well, this section's for you. (You may also wanna check out our Valentine's Day gift guide, which was a bit of foreshadowing to the launch of our Design section.) We'll feature products, kitchens, art, interviews with designers and design-minded chefs, food porn—anything that appeals to our design sensibilities that has a food or drink connection.
Send tips, notes, tell us what you like and don't like, and check back often—because, unlike most of the stories that appear on the home page of Food Republic, the design section's gonna stay tucked away in the corner for awhile.