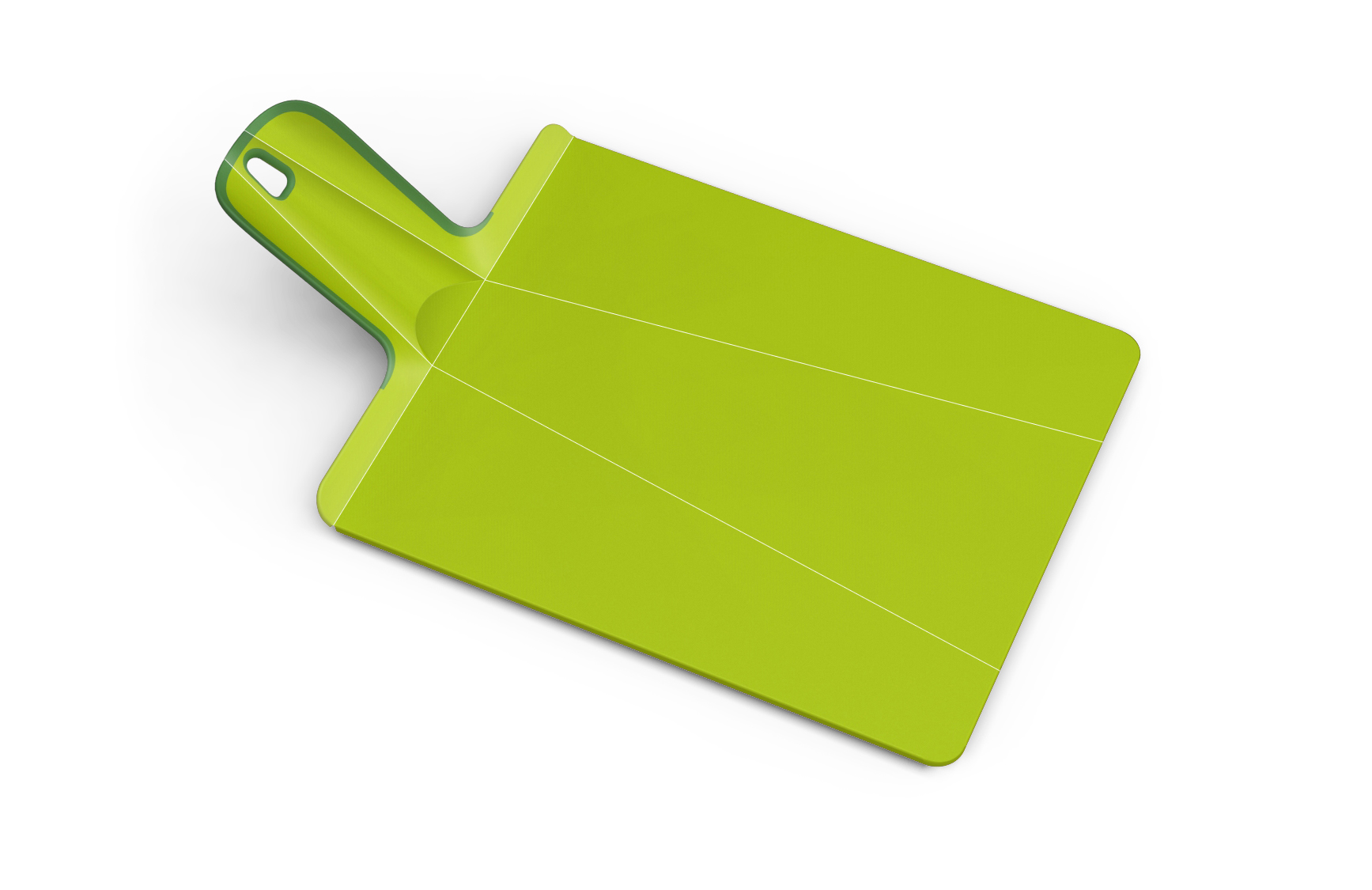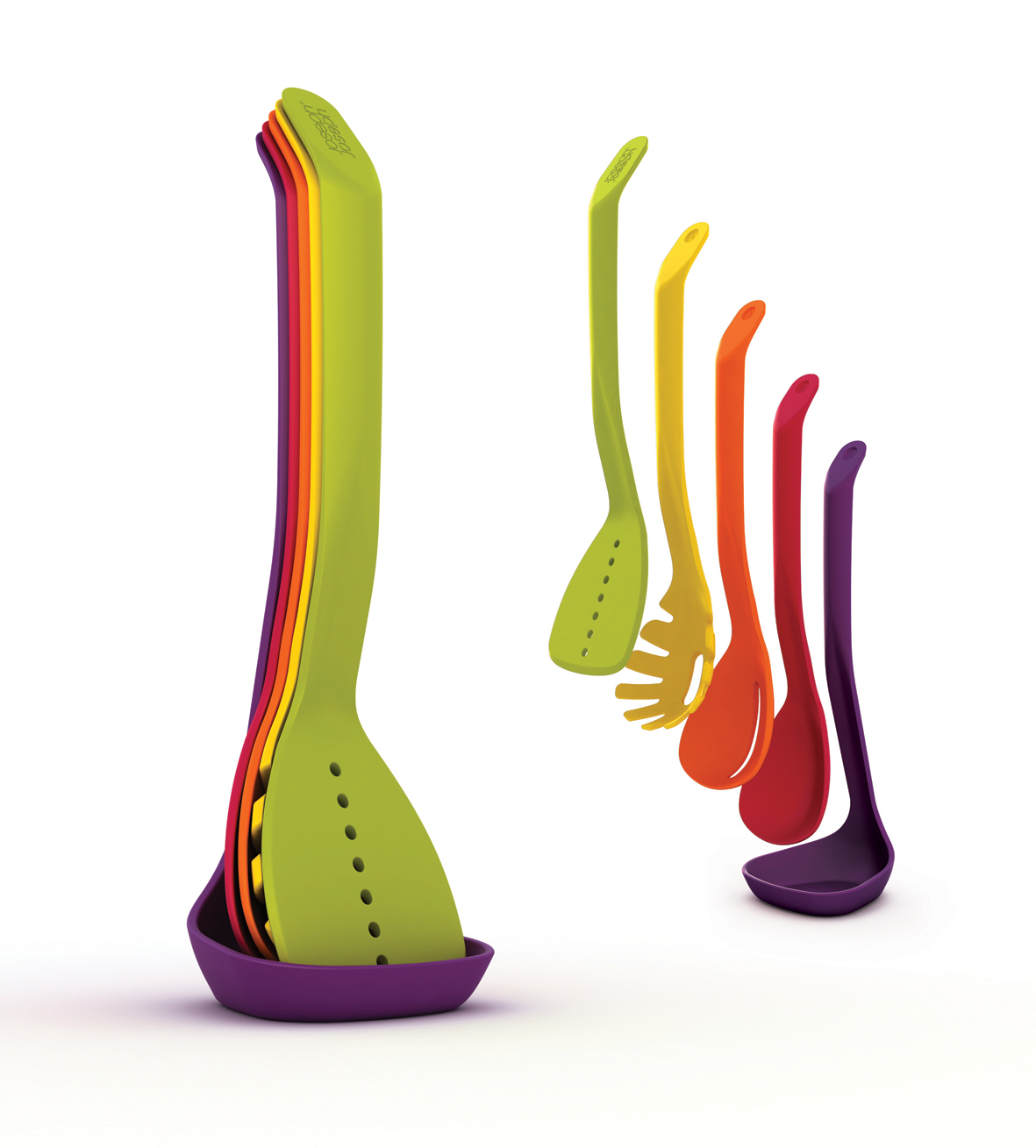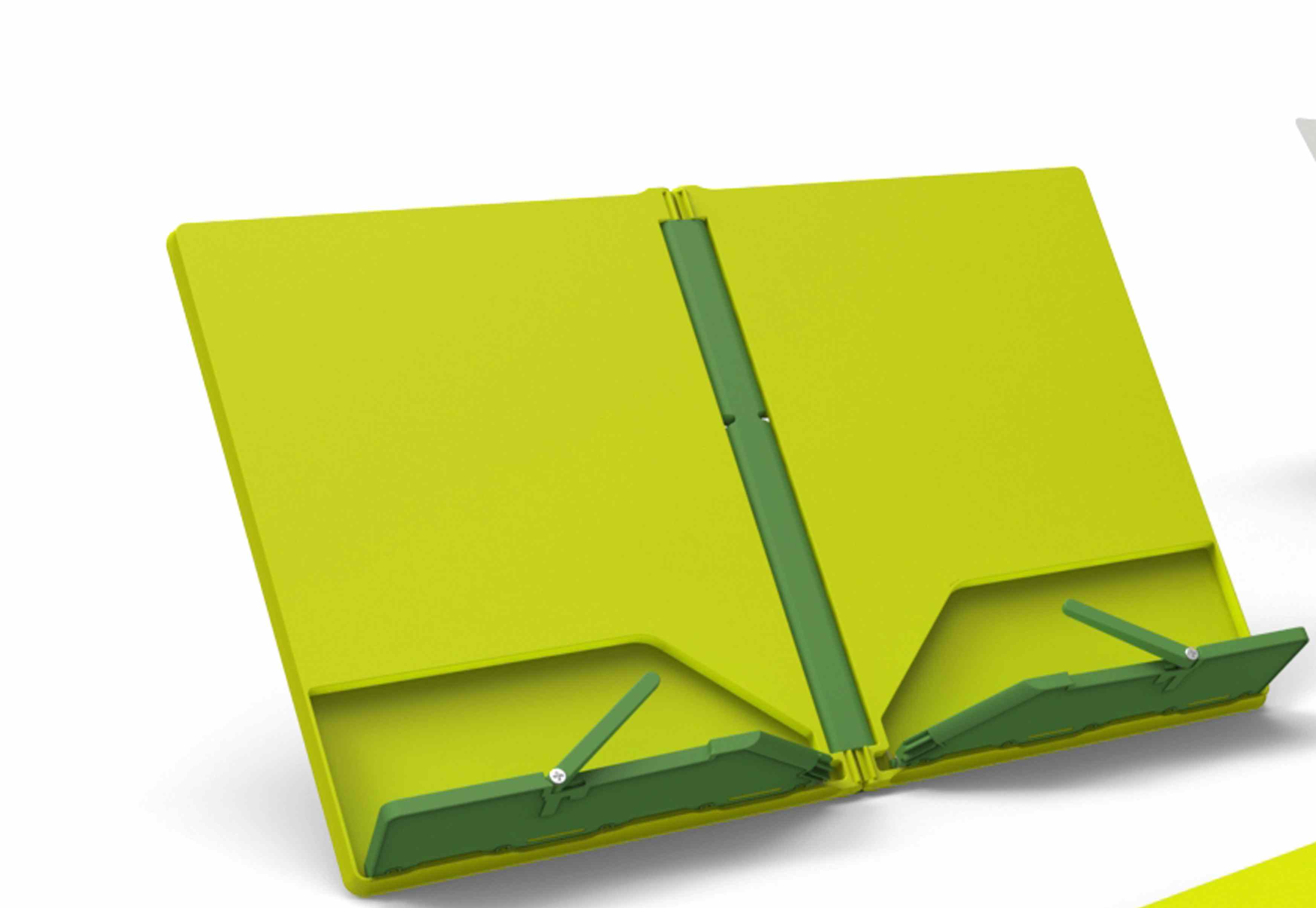 Twin brothers Richard and Antony Joseph launched Joseph Joseph, their London-based contemporary kitchenware company, in 2003. Since then, the duo has debuted stylish, playful and functional goods from easy-to-store square-shaped colanders to adjustable flow oil and vinegar flasks to silicone jar spoons. Here, Richard, the company's managing director, talks spring products, corn forks and what every kitchen can't do without.
When did you two first become swept away by kitchen products and decide to make it a career?
We are both designers by training and both studied design at university. We went in different directions after, but came back together when our father, who ran the family glass manufacturing business, asked Antony to put a range of designs together for a collection of glass cutting boards he was making in the factory. I agreed to help sell and market the range to retailers in the UK. This was where it all started and we haven't looked back.
What do you think are the biggest differences between European and American kitchens? Anything the Americans are gaga over the Europeans don't care about?
Scale is one. We tend to find American kitchens are larger generally than European kitchens, and therefore products can be more generous in size and there is greater storage space to hold them. I think this is mainly down to the kitchen being the central space in the home, where there is a great emphasis on the family coming together.
One product that you can find for sale in every gourmet store in America is corn forks. We get asked to design these all the time, but in Europe they are very rare, as corn on the cob is not as popular.
There are so many housewares lines on the market, yet so many of the products don't live up to the hype. What do you think makes a kitchen tool successful?
Designing products that have a functional benefit and can be used in everyday life. We want to excite the customer by providing them with something new and innovative. Lots of suppliers miss the importance of this.
It seems you guys are big fans of color.
We use color to bring some fun to the product, and allow people to add color to their kitchen environment. We use colors that are on-trend and coordinate so people can buy a few products and match them with other items in their kitchen.
Where do you find inspiration for your designs?
Mainly outside the kitchen—architecture, product design and fashion trends.
What new products are you excited about launching this spring?
Two of my favorite products from this spring's collection are the cookbook stand, a stand that folds completely flat to store on the bookshelf with your cookbooks. And our nesting utensils, a set of five kitchen tools that store inside each other on the countertop.
What is the one must-have tool for every kitchen?
I would say our Chop2Pot Plus folding chopping board. It has a handle at one end which when squeezed folds the board into a chute, allowing you to pour the chopped food into a pot. Every household needs a good chopping board and this is a great solution.