Scott Conant's Beard Debuts In Miami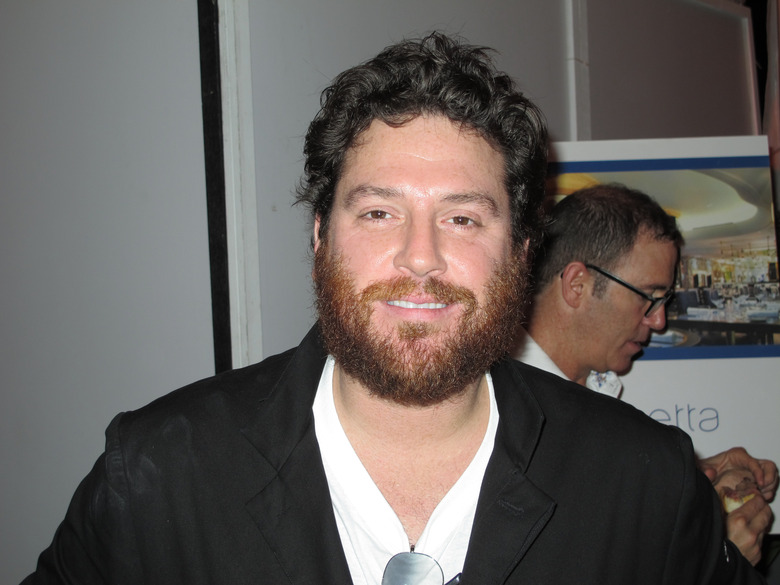 scott conant
Scott Conant, standing under a tent Thursday night at the South Beach Wine and Food Festival, credits his new beard to his music tastes. "I've been listening to a lot of 'outlaw country,'" he says. The exact inspiration for letting his red beard flower? "Kris Kristofferson. I'm just way too into him." Kristofferson wrote, among other songs, "Me and Bobby McGee."
Conant says he isn't shaving for the next season of Chopped, the Food Network show on which he is a regular judge. The beard, thick as the sauce on his restaurant Scarpetta's Tomato Basil Spaghetti, stays.
"I'm into it," he said. "Not sure if the producers are."