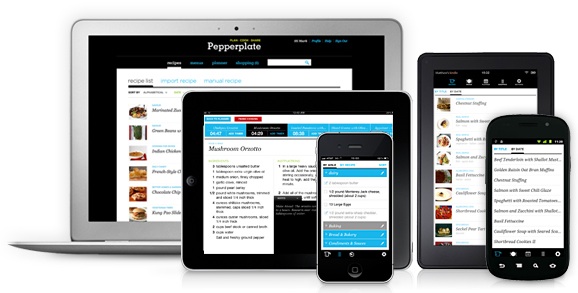 We've tried apps and websites and databases and spreadsheets and, yes, even email as a way to keep our ever-growing list of go-to recipes handy. (That is, those of us who use recipes; we're split in the office. Some of us like to freestyle. That's why we started publishing anti-recipes. But we digress.) We are constantly on the lookout for ways that technology can make the planning and cooking of a meal easier. That's why we test out the myriad recipe apps that are coming onto the market. Among those we're finding increasingly useful is Pepperplate, which does an amazing job of managing recipes across all our devices — and it's free. Try it out with some Food Republic recipes today!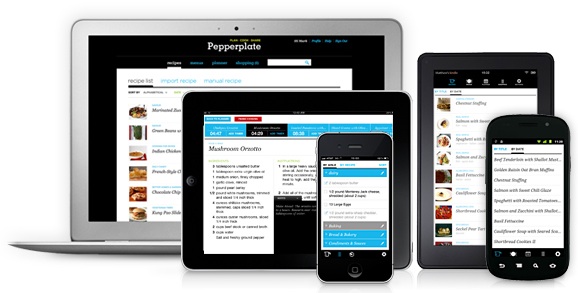 Pepperplate does triple duty:
Content Discovery Pepperplate allows you to easily suck in recipes while browsing the web on your computer from a list of compatible websites (including Food Republic) by simply clicking a link in your browser. You can enter recipes manually as well.
Syncing Pepperplate works on all your devices and will keep your saved dishes in sync across your desktop, iPhone, iPad, Android device or Kindle Fire. It will create and sync grocery lists for you as well.
Organizing Pepperplate does its best to help you keep your recipes organized. You can group them into menus or add them to a meal planning calendar.
Here's how you can get your hands on Pepperplate:
Pepperplate Website
iPad, iPhone and iPod Touch
Android Phones and Tablets
Kindle Fire in the Amazon App Store