Food Republic's Big Fat Tuesday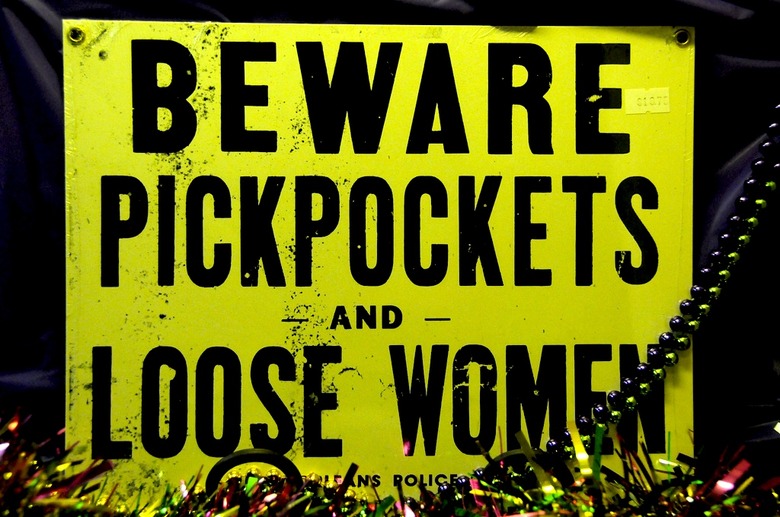 mardi gras
Here at Food Republic, we believe that giant raging parties mean so much more than the often-dicey lore behind them. Mardi Gras, however, is the perfect blend of both. What was once a period of religious observance, fasting and repentance is now (surprise, surprise) a period of observing bare cleavage, repenting with shiny beads and fasting so the alcohol sinks in good and deep! Did we get that right? In any case, it's only fitting to pay tribute to the great American city that keeps it going day and night.
Need somewhere to pad out the old drink tank? Don't skip over these 5 classic New Orleans restaurants.
John Besh, culinary pride of the New Orleans fine dining scene, has seen it all. Then he came to Food Republic's test kitchen and saw slightly less (but was a good sport about it).
Feel like cooking it up yourself? Don't miss The Kitchen Witch Cookbook Shop, where Phillippe LaMancusa, a former chef, dishes out all the advice you could ever need. And if you're cooking, here are a few New Orleans-inspired recipes for your consideration, straight from the source:
Laissez les bon temps rouler!