Video: Discovering The Pig Ear Sandwich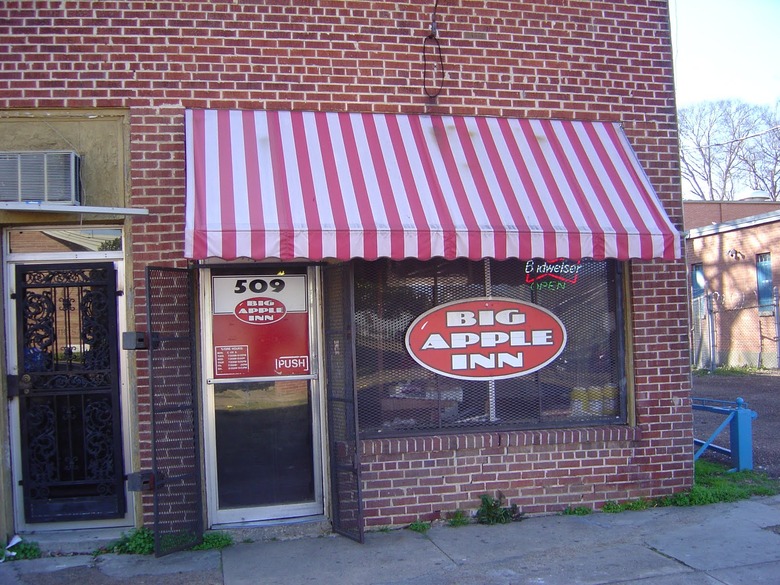 The Big Apple Inn in Jackson, Mississippi is famous for their pig ear sandwich, which is exactly what is sounds like—a squishy roll piled with what is sounds like. Whoa. The condiments are always the same: mustard sauce, coleslaw and hot sauce. According to one of the employees, you "need to order a pile of ears, not just one."
We had read about this place before we came across this great documentary from Joe York from the Southern Foodways Alliance. And just like that, we've planned a spring roadtrip. It's only 3.5 from Memphis. And me might just have a date with Memphis in May.