Video: My Last Supper With Daniel Humm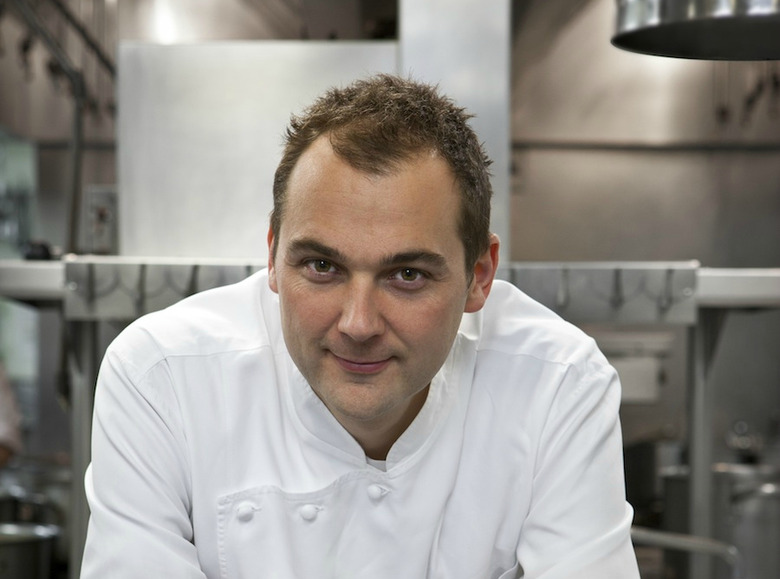 We may receive a commission on purchases made from links.
You can think of My Last Supper as if Danny Clinch and Ruth Reichl booked a Gulfstream and set out to photograph and interview the 50 most important chefs in the world. The concept is fundamentally simple — five questions are asked of the subject, all relating to a chef's last meal on earth. What would you eat? Drink? Who would be there? Music?
Each chef is photographed with clear editorial vision and mostly on location — in kitchens, fields, barns, on the ocean. Pig parts are often present. The project, which is both a book and website, is the brainchild of New York City photographer Melanie Dunea. Here's a video interview she did with Eleven Madison Park chef Daniel Humm.