Hot Food Trend: Barrel-Aged Vinegar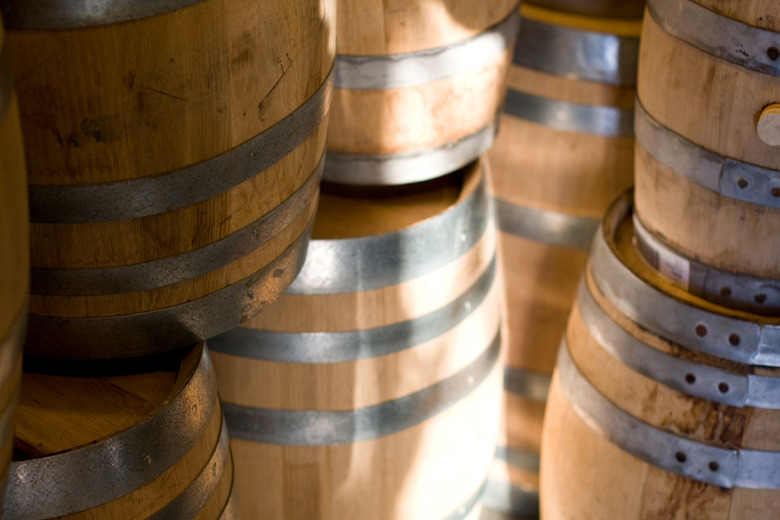 If keeping fermented PBR in your closet or garage for a month is not in the cards for you, Tyler Gray of Mikuni Wild Harvest has the solution. He suggests buying your favorite sherry or wine vinegar and sealing it in a used bourbon barrel for six months to a year.
He uses barrels from Tuthilltown Spirits, once filled with the distillery's popular Baby Bourbon, to make Mikuni's smart-looking NOBLE Tonic 03 and 05 barrel-aged vinegars. Tuthilltown sells its whiskey-cured oak barrels, starting at $136 for a six-gallon vessel, on its website. After some time in a barrel, your vinegar will come out syrupy and complex, perfect for finishing dishes and dipping a range of things into (including your finger).
---