Food Republic Is Now On Instagram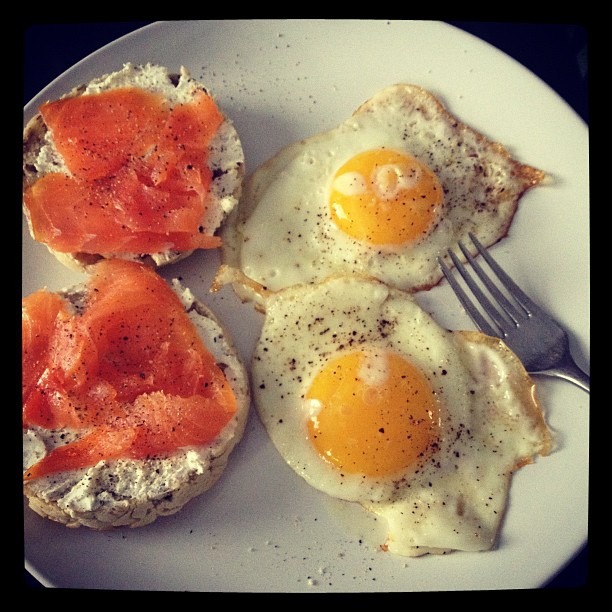 We're big fans of Instagram (http://instagr.am), a social network that's like Flickr for your phone. It's really simple: users post photos, made cooler with filters, and follow their friends who do the same. It's also a great place to get up-to-the-minute updated on what's going on around the states and the globe. In the past week alone, Food Republic's Instagram feed has featured flicks from the pre-opening of new Brooklyn hotspot Talde, style shots from the cutting-edge men's tradeshow (Capsule) and ongoing reports from our man in Australia, contributing editor Matt Rodbard.
In a word, Instagram is addictive. Currently the network is only available on iPhones, but there have been some serious whispers about it launching on Android in the coming months.
Like Facebook and Twitter, we are all about using Instagram — specifically for documenting the great things we're eating and drinking in our New York hometown or on the road. Think lox and eggs, French junk food or a quick run for kimbap.
It's easy to find us. Once logged in search for our username foodrepublic in the Find Friends menu. Simple. Boom. Food porn.
And we've been known to follow back. You follow?