Next Week: Guest Editor Michel Nischan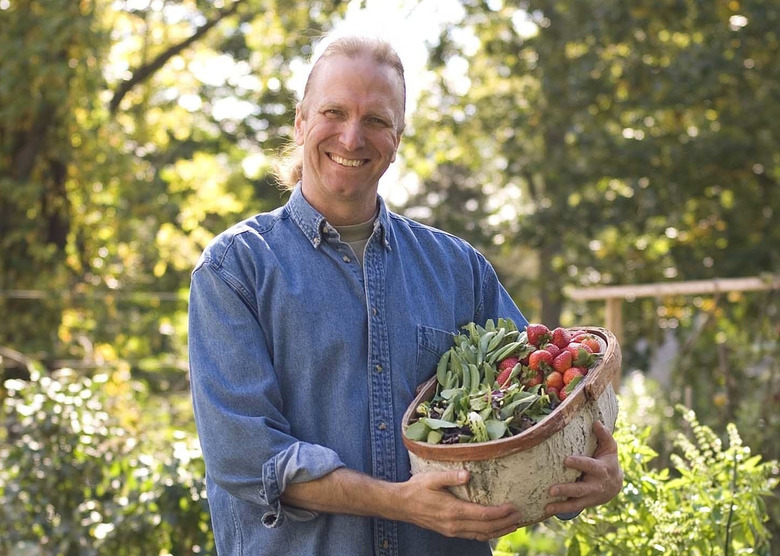 Michel Nischan photo
Next week, Food Republic brings in some food politics firepower, handing over an editor's chair to Michel Nischan. The CEO, founder and president of The Wholesome Wave Foundation has been a tireless advocate of getting Americans to eat better and to have better access to healthy food. So, we thought, who better to spark a discussion about how to improve the food situation in this country in 2012 than the man who Washington turns to when it needs answers?
Nischan, a chef and author of three acclaimed cookbooks on eating healthy and sustainably, also is owner/founder of Dressing Room: A Homegrown Restaurant, in Westport, Connecticut. As the son of displaced farmers, Nischan has made it his life's goal to ensure that farm-to-table isn't just a trend but a lasting philosophy, and we're honored to have him lead the discussion on food politics.
It's an exciting time for him as well. Wholesome Wave, which was started with funds from the late Paul Newman's Newman's Own Foundation and the Betsy and Jesse Fink Foundation, is now also supported in part by a grant from Grow For Good, a new initiative of Food & Wine magazine. This all makes Nischan a busy man, but he found the time to hammer out an editorial calendar for next week that will include interviews with well-known figures in the good food movement, historical perspective, big ideas and much more. Be sure to visit often.