Meet Macy's Recipe Share Contest Winners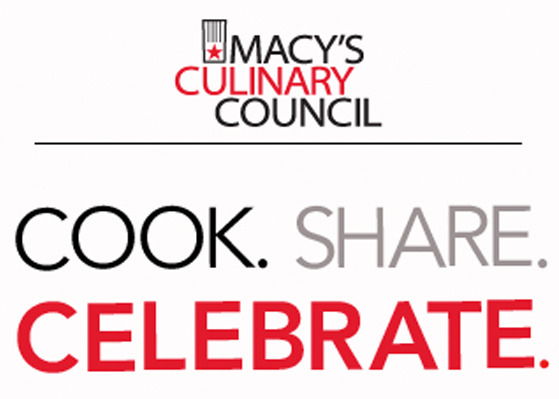 We may receive a commission on purchases made from links.
When you cook, do your guests always want seconds? Do you watch cooking shows on TV and think that you could compete in the kitchen? Then the Macy's Recipe Share Contest offered an exciting chance to have your recipes judged by experts as well as by passionate food fans.
Last month, hundreds of entries flooded in, with two winning Foodie Favorites entries chosen by Food Republic contributing editor Maureen Petrosky. Winners received a signed copy of Macy's Culinary Council member Marcus Samuelsson's New American Table cookbook and a $1,000 Macy's Gift Card!
The two winning entries are now featured on Food Republic, as well as on Macy's Facebook Page, where they're joined by two fan favorite recipes chosen by voters. These two recipes would be a great addition to your holiday meal. Take a look and you'll see why these were the clear winners.
Congratulations to all the winners and participants. You can take extra pride that cooks will be using your recipes in kitchens around the United States and the world!