Celeb Chefs' Kitchen 101 Twitter Chat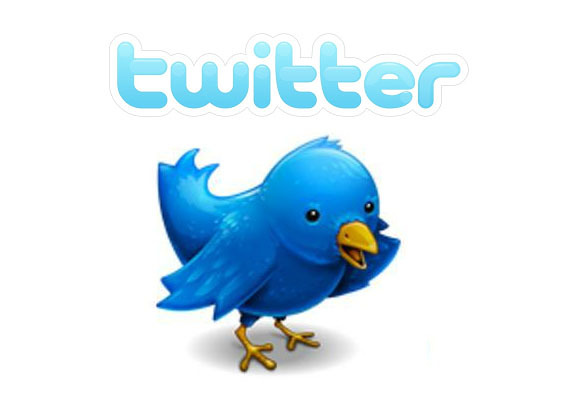 Today at 2 p.m. Eastern time, Food Republic and Macy's bring you Kitchen 101, a Twitter chat with some of our favorite chefs and food personalities. Want to ask Daniel Boulud how to make a gourmet hamburger? Or ask Food Republic co-founder Marcus Samuelsson what seasonings best spruce up a dish? Or ask any kitchen question that can be answered in 140 characters or less, by some serious kitchen experts?
Food Republic has assembled an all-star cast to provide informed answers to your every kitchen-based question, with chefs and food media personalities including:
Join us on Twitter (@foodrepublic): December 21st at 2pm Eastern time/11am Pacific. Follow the hashtag #FR101 participate and feel free to ask our participants anything you want to know about cooking, eating and living better.