Our 5 Favorite YouTube Turkey Fails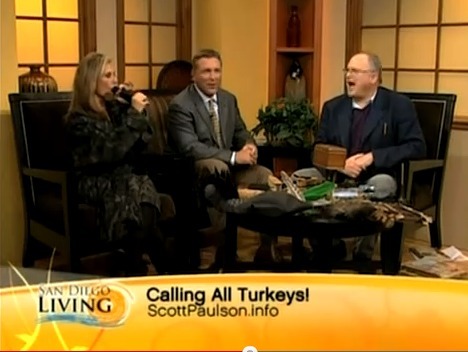 With all the hullabaloo surrounding large domesticated poultry, you'd think there would be some hysterical YouTube videos calling out those who do 'em wrong. And you'd think correctly. In fact there are so many turkey fails each year that the Department of Homeland Security released this video, warning you of the dangers within.
Here are our five favorites. Runners-up include unlocking the secret turkey gun in Black Ops and Paula Deen getting pummeled in the face with a ham (we realize that's not a turkey fail, but still).
The Gobbler
Use the turkey call all you want, but don't think it'll call you the next day.
Naughty Santa Turkey
Since Christmas ads start running the week before Halloween, we can certainly understand how someone got their holidays in a bunch.
Testicle Festival
Just don't eat eggs for about 72 hours after.
Swedish Chef Turkey Fail
We don't expect Swedish Chef to know how to cook a kalkon, I mean he let lobster bandidos take over his kitchen.
Turkey X-Games
What, no turkey bocce? Seems pretty logical. Where's that frozen Cornish hen?