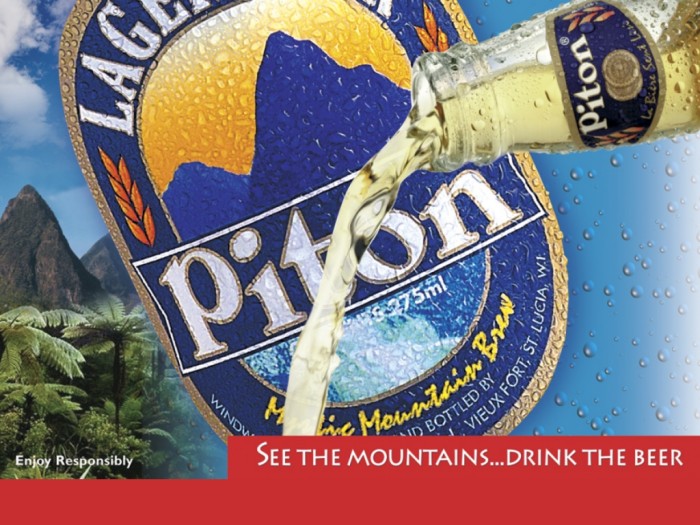 During a fleeting but memorable period from 2007-2011, I was a part-time travel writer and editor tasked with keeping tabs on new resorts and travel news in the Caribbean and Central and a bit of South America. My travels took me from St. Barth's to Cartagena, Colombia, and as you can imagine, it didn't suck.
One of the best perks of the gig was drinking the local beer, which often came in glass bottles with brightly colored, sometimes graphically intriguing logos. Usually, the art was better than the brew; I remember sipping Piton beer on a scorching hot day in St. Lucia, and while it was less thirst-quenching (and almost skunky in an unintentional way, actually) than a watered-down Gatorade, the visual ode to the island's majestic mountains helped set the mood.
That's the thing about drinking beer in tropical places. It's not about some newfangled craft IPA, it's about having a refreshing beer under a hot sun after — or during — a long day at the beach. Here are 14 of my favorite labels and ads from tropical beer brands.