Comfort Food For The Weekend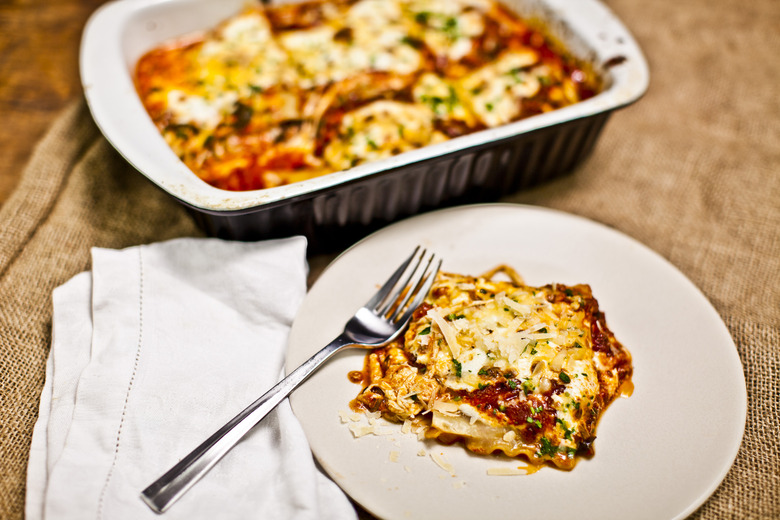 It's that time of year. The unseasonably warm November days are behind us and there's nothing to look forward to but turkey, ham and pie. Ah, comfort food. Mashed potato clouds and rivers of chicken noodle soup. Before this fantasy gets any weirder, get in the comfort food mood with these soothing dishes.
Give us your creamy, your starchy, your cheesy. Give us your apple-based, your cheddariffic, your tender. And most importantly, give us any and all of your suggestions for the greatest comfort foods ever in the comments below.
Soups and stews
Comfy chicken
Pasta for the soul
The classics