10 Halloween Cocktails Without Candy Corn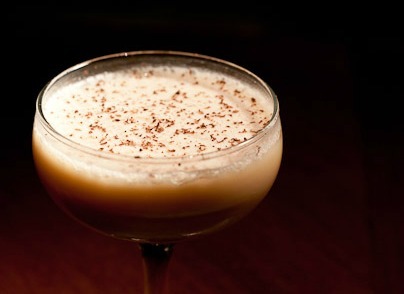 Forget black vodka and blood-red food coloring. You can add some eerieness to your Halloween party cocktail menu this year without going for obvious spooky gimmicks. Here's a tip: opt for a classic with a ghoulish name, like the stellar Corpse Reviver No. 2 or even a Bloody Mary.
Otherwise, try riffing on your favorite recipe by swapping out an ingredient or two, then rename it something scary. That Old Fashioned? Replace the whiskey with a fine dark rum and the Angostura with Xocolatl Mole bitters and – presto! – you have yourself a Dark Night. Yes, I came up with the name myself.
Here are 10 Halloween Cocktail Recipes from restaurants and bars around the United States: