Indiana Farm Report: Plating Real Food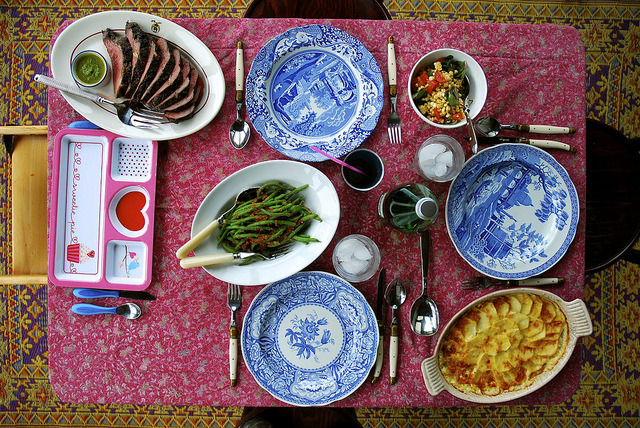 This story is reprinted from one of our new partner sites, Food52.
Tom's Tips for Plating Real Food

Food52 is the place where kitchens meet: a lively crowd-sourced and curated recipe hub founded by Amanda Hesser and Merrill Stubbs, and lots more. Together, we create cookbooks and apps, take on food projects, debate food news, help others with our real-time food Q&A — the Food52 Hotline — and band together to support local food producers. More about Food52 here.