Beyoncé Has Immaculate Restaurant Taste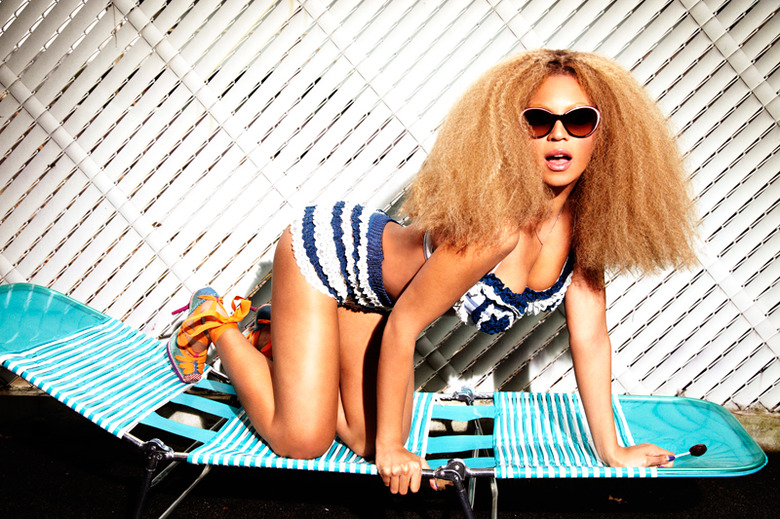 I couldn't help but notice this little paparazzi item that places Beyoncé and sister Solange in one of my favorite South Brooklyn restaurants, Buttermilk Channel. It was just last week that the restaurant's owner Doug Crowell penned a piece about restaurants in Paris for Food Republic. I go to BC almost exclusively for the lamb salad — romaine leaves tossed with olive bread croutons, salty capers and loads of tender shoulder meat. The all-American wine list is pretty much a knockout too.
But this leads to another point: Beyoncé has amazing restaurant taste. Sure, I could credit Jay-Z a little. Well, not. I'd place bets that B is running the show there — at least in terms of the date night itinerary.
Another story. A friend of mine was taking his mother out for an early Sunday birthday dinner at Frankies 457 down the street. It's a casual little spot known for a line of spicy olive oils and an all-universe cavatelli with smoked sausage and a sauce of fragrant sage butter. Sure enough, our friend was seated near Beyoncé, Jay and a beefy bodyguard.
But the couple's favorite Brooklyn restaurant is by far Lucali, the five-year-old pizzeria run by former marble fabricator Mark Iacono. The pie is solid—fired to a perfect char in an ancient wood burning oven. But the real draw is the dining room—moody (dare I say romantic) with candles lighting the space—and a quirky owner known for his dashing good looks and less-than-subtle mob ties. But if there was ever a pizza parlor with street cred, it would be Lucali. The couple has been spotted there on several occasions.