The First Annual Food Day Is Today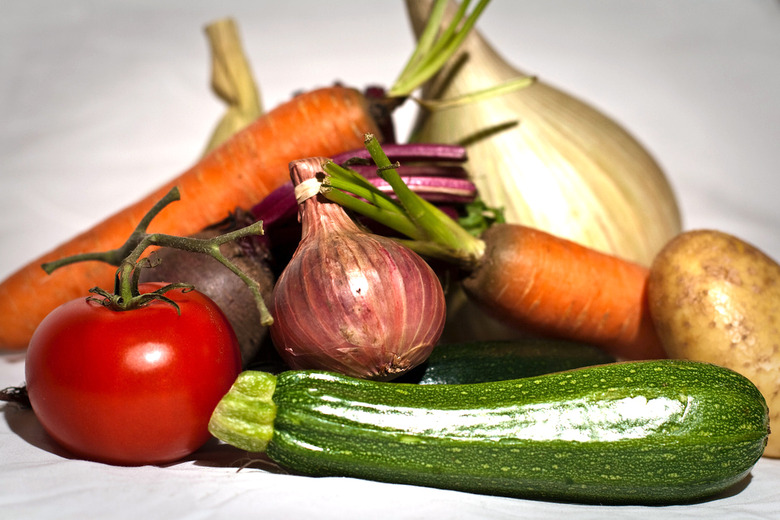 Vegetables
Today, Sunday, Center for the Science in the Public Interest is hosting the first annual Food Day (no not World Food Day, that was last week). Food day is billed as a day when Americans are encouraged to put down the chips and soda and eat "real food" instead.
The minds behind Food Day want to completely revitalize the American diet and to do so they are petitioning Congress (you can sign on their website). Among the goals in the Food Day petition are promoting sustainable food, limiting subsidies to big agribusiness, and expanding food access.
Food Day is gaining momentum nationwide, as big names are getting behind the movement including "real food" spokesperson Michael Pollan. Pollan is quoted on their website saying, "Food Day is an opportunity to celebrate real food and the movement rising to reform the American food system."
Events will be held nationwide to celebrate healthy and sustainable eating. To find out what's happening near you go to Food Day's event finder.