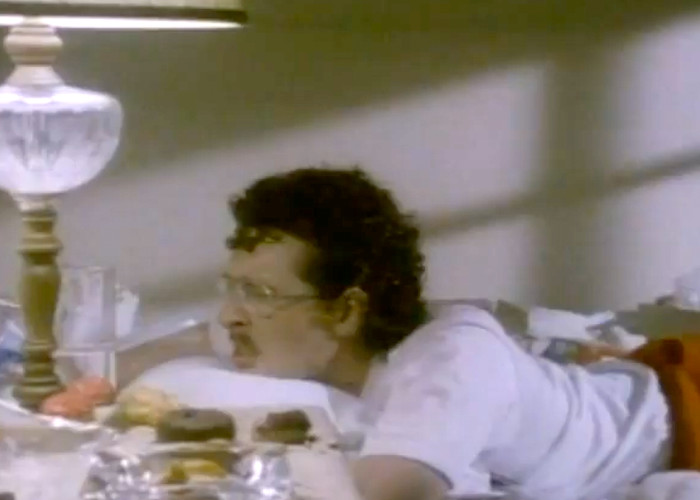 Food and music have gone together since the dawn of man (or at least since the creation of the song "Do You Know The Muffin Man?"). Chefs like Mario Batali make their love of music an integral part of their restaurants – whether you like it or not – and musicians have long paid tribute to pleasures of the plate. Zach Brooks, creator of the famed Midtown Lunch site, has gone so far as to create a new site extolling all things musical foodie (foodical musie?) called Food is the New Rock. This is all to say that music + food = good times.
Since this is Heart Attack, I think we can go a little further and take a look at a very specific place on the food-music continuum: the best romantic food-related songs. In appropriate High Fidelity fashion, I give them to you as a Top Five list:
---
Read the previous installment of Heart Attack on Food Republic.