NY Food Film Fest: I Made A Turtle Burger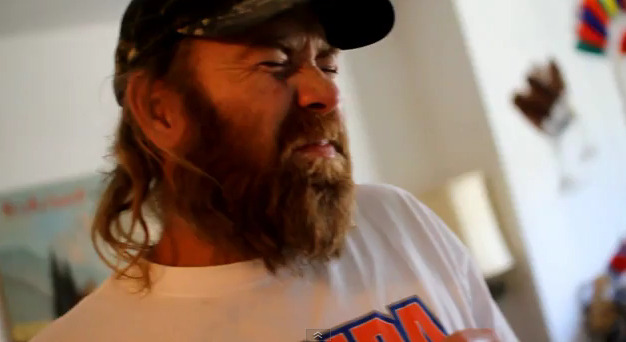 In advance of this weekend's New York Food Film Festival (Oct. 13-16), we'll be showing some of our favorite presenting shorts. If you live in the NYC area, tickets are still available. The festival comes to Chicago Nov. 18-20.
In How To Make A Turtle Burger, a nameless man wearing a Florida Gators tee shirt constructs a turtle burger — in slow motion — while a brooding Justice of the Unicorns song plays. Note: No turtles were harmed during the production of this film. That's a good thing, because we like turtles.