NY Food Film Fest: Banh And Me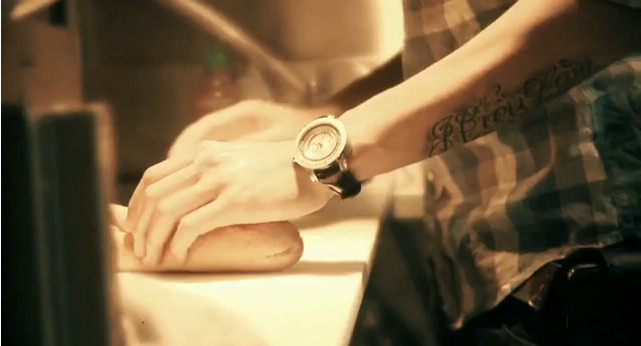 In advance of this weekend's New York Food Film Festival (Oct. 13-16), we'll be showing some of our favorite presenting shorts. If you live in the NYC area, tickets are still available. The festivals comes to Chicago Nov. 18-20.
Banh and Mi is a short film directed by NYC filmmaker and rock photographer Bao Nguyen. The short follows the story of the owners of modern Vietnamese restaurant An Choi, located in New York's Lower East Side — discussing their backgrounds and deconstructing the city's love-affair with the Vietnamese sandwich.