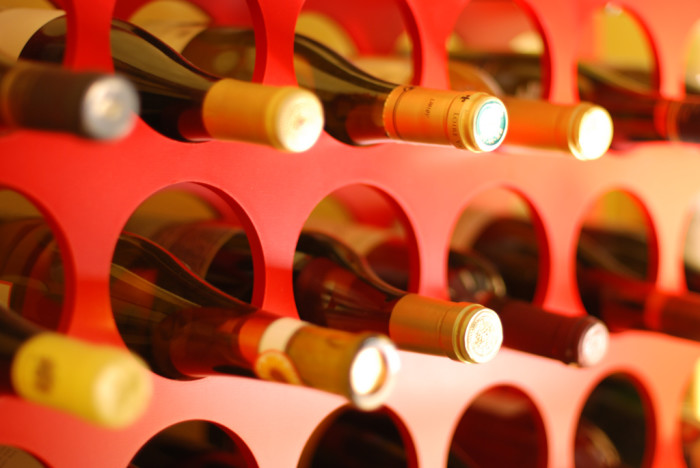 Nowadays, showing off your wine IQ is less about rattling off fancy chateau names and more about knowing good value — both environmentally and in the wallet. Here are some quick tips for drinking wine smarter:
1. Try a biodynamic wine
2. Organic isn't the only way to drink sustainably
3. Opt for greener packaging
4. Try a half-bottle
5. On second thought, go big!
6. Experiment with a grape variety you've never heard of
---
More on drinking wine smarter from Food Republic: