Brussels Sprouts And What Goes With Them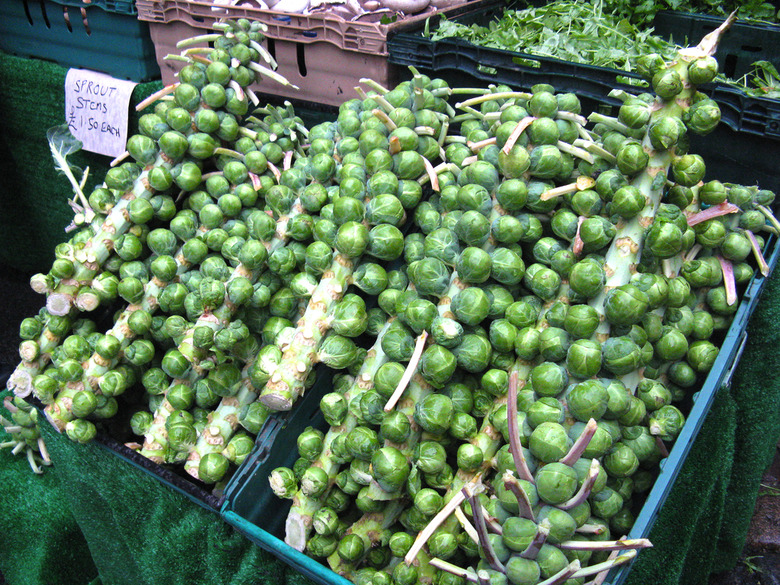 brussels sprouts recipes
Now in season: Brussels sprouts. Or "teeny cabbages," if you must (hey, you gotta get kids to eat vegetables somehow). Some of the best ways to cook them involve nothing more than trimming, slicing in half and sauteeing with some pork product. Roast them on the stalk (branch? tree?) if you can find them for an easy, impressive presentation trick sure to get everyone on your veggie-eating bandwagon.
Let's start here.
For the pork-lover:
For the vegetarian/vegan:
Next, pick your protein:
They go great with eggs, too.
And now you've got everything you need to throw together a meal around these super-healthy seasonal little gems. Smakelijk eten!