The Importance Of The Intermezzo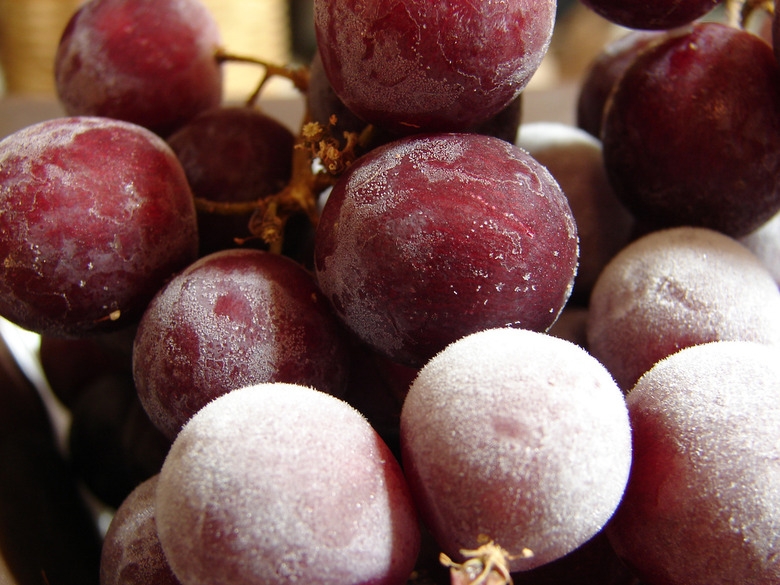 Welcome to the tenth installment of the Food Republic serial, The Worst Idea Ever?, in which chefs Seth Siegel-Gardner and Terrence Gallivan set out to open a restaurant in Houston, Texas as Pilot Light Restaurant Group. This installment features fun with frozen grapes — and a video!
While planning the structure of the menus for the future restaurant, we wanted to create a clever way of transitioning the meal. Many of the restaurants we've worked in and admire use unconventional plating methods; this idea is influenced by that. Our take on a White Gazpacho, a peeled grape that has been frozen and dipped in a white gazpacho–based soup, using red grapes. We serve the Intermezzo on the stems of the grapes frozen in a block of ice. Who doesn't like frozen grapes?
Watch the prep for the frozen grape white gazpacho:
Read last week's installment of The Worst Idea Ever: Keeping Busy With Blood Sausage Consommé.