The Worst Idea Ever? Part 8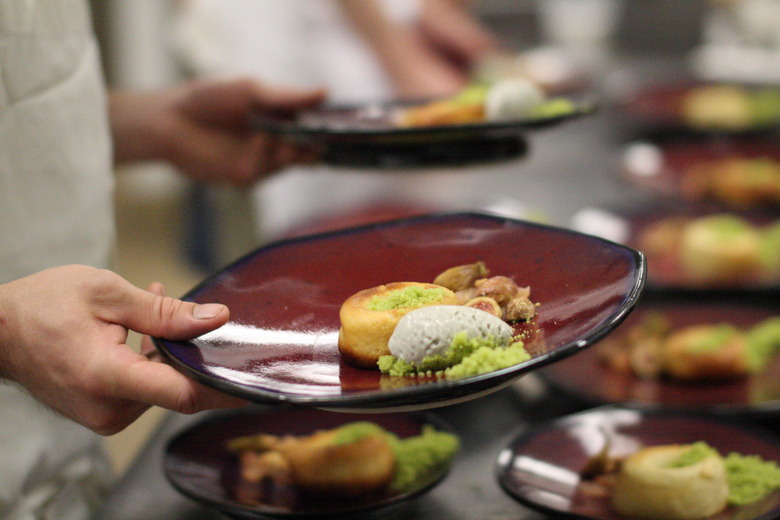 Welcome to the eighth installment of the Food Republic serial, The Worst Idea Ever?, in which chefs Seth Siegel-Gardner and Terrence Gallivan set out to open a restaurant in Houston, Texas as Pilot Light Restaurant Group. Now it's time to answer the important question, why Houston?
Seth Siegel-Gardner (Houston-born and -raised):
For many people in the culinary world, Houston is not a destination for a culinary education or apprenticeship. This is wildly obvious in the amount of out-of-work, struggling and currently departing chefs that either are temporarily marooned in Houston or are about to leave. From personal experience, I also exhibited this knee-jerk reaction to Houston; when I figured out that I wanted to cook for a living I left and went to New York, Chicago and London.
We have a unique problem in this city. The majority of the chefs here get along with one another and in most cases are very good friends. I've worked in Chicago, New York City and London and never have I seen the camaraderie that exists here. This is a problem we need to exploit and in doing so elevate our city.
Terrence Gallivan (New York-born and Virginia-raised):
Last summer when I set foot in Houston for the first time, I was not only blown away by the savvy crowds who came to our pop-up, but by all of the industry professionals who supported what we were doing in a multitude of ways. Our industry as a whole is one of collaboration and support, but few times have I witnessed the amount of professional and personal support the city of Houston prides itself on. In one month I had the pleasure of meeting and working with some of the city's best chefs, sommeliers, baristas, bartenders and farmers. Many of whom I am now proud to call friends. And while I may be a new resident here I am proud to be part of a community that's fully committed to pushing our industry further into the national conversation.
Pilot Light Restaurant Group
Houston has an amazing culinary diversity and a captive dining audience. We are exciting to call this place home. We started this company not only to open our restaurant but to be entrenched in a growing community, and we hope to be able to return the many favors we have been lucky enough to receive.