Cooking Class: The Ultimate Date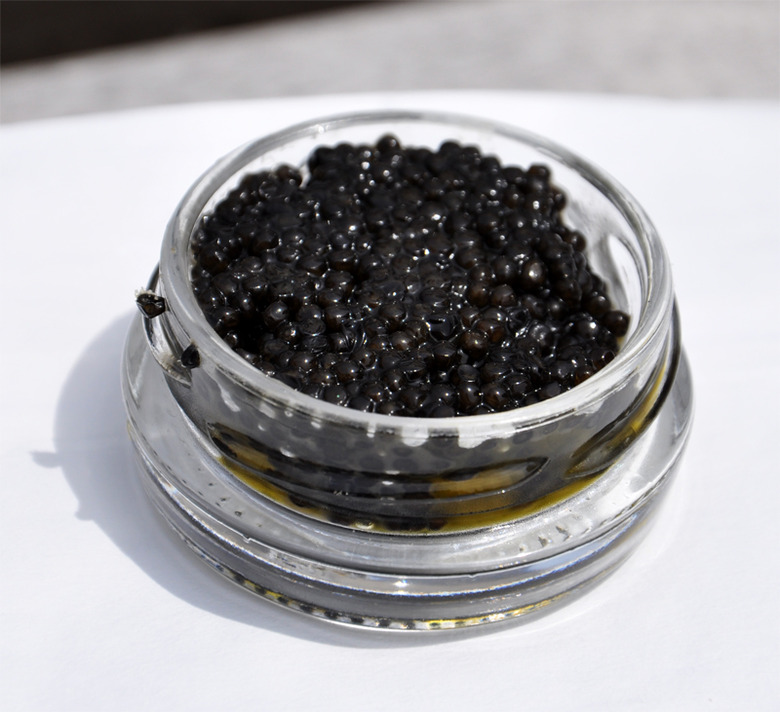 A few weeks ago, I told you that I was going to start offering food-related suggestions for dates, and I kicked things off with a trip to your local apple orchard. If you got a chance to go fruit picking on a date, I'd love to hear about your experience. I'd also like you to send me a pie. If fruit picking wasn't up your alley, though, here's installment #2: Get thee to a class!
Food-focused classes are perfect for a date. Whether they're cooking classes, classes on a specific food subject or just a food-themed lecture, these activities give you the chance to experience something with your date and they give you instant conversation starters beyond the inevitable "how's the chicken?" conversation. Cooking classes, specifically, have the added bonus of giving you and your date an activity to do together, which creates an instant bond — unless you're a total control freak in the kitchen. If you're like Gordon Ramsey, you should probably work out your rage issues before dating anyway.
I just attended a class called Caviar 101 at the West Hollywood branch of Petrossian and I couldn't help but think how much fun it would have been if I were on a date. Caviar expert and Petrossian General Manager Chris Klapp serves as the slick instructor for this hour-long lesson and for caviar neophytes like myself, it's the perfect (cheap) way to learn about really expensive tiny, salty fish eggs. At the class I was at, there were couples of all types enjoying the nine different varieties of caviar served and I'm guessing the flutes of vodka and champagne didn't put much of a damper on the mood once they got home. As you very well may know, caviar is like miniature egg Viagra, so a class like this could be well worth your time and money.
Even if you're not into gingerly enjoying aphrodisiacs with a teeny spoon, a simple lecture can be the perfect catalyst to a really successful date. After all, you only have to add two letters to date to get to debate, and a great post-lecture discussion can be a fantastic way to get to know someone. I've found myself on dates where it's impossible to get the conversation past the boring questions (where'd you grow up, where did you go to school, what do you do for work) and then the whole thing feels like a job interview. If you're going out with someone who loves food as much as you do, going to a food-themed lecture should lead you directly into a ready-made conversation.
Any class can turn a plain date into one to remember. Just keep a few simple date rules in mind:
Nobody likes a know-it-all. Even if you think you'll impress your date by asking questions that reference German beer purity laws and antiquated Italian winemakers, you're just going to wind up looking like a jackass.
No judgment. Your maki looks better than your date's at the sushi rolling class? Don't you dare say a word. It's a date, not a competition.
If you take your date to a "sensual cooking class," it better not be a first date. Otherwise, find a class and sign up! No matter what, taking your date to class is a really classy move. Sorry. Couldn't help it. Until next time, Heart Attackers!
---