Stuff An Avocado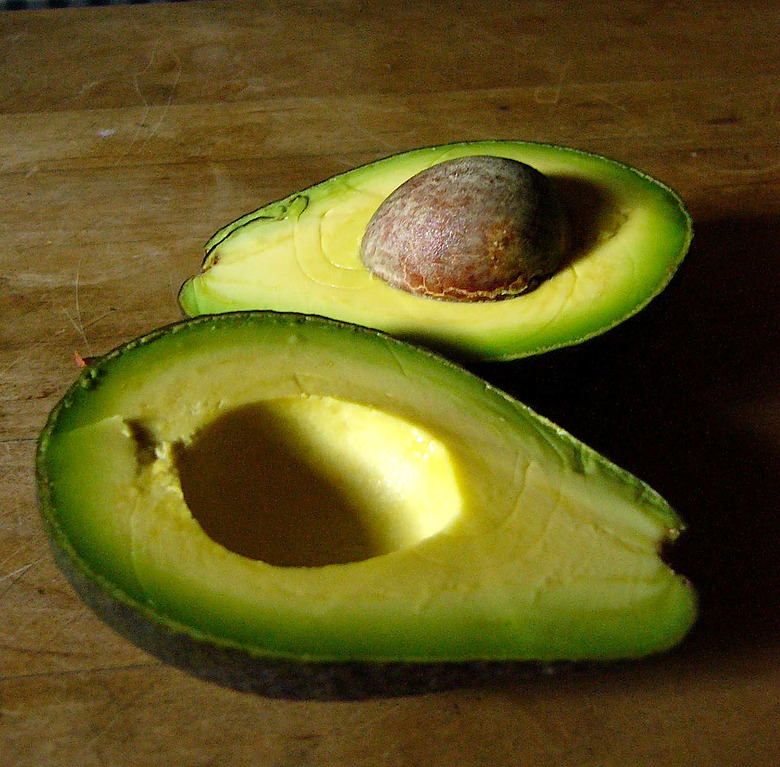 The next beer trend could be avocado.
You may have noticed we're kind of into stuffing stuff lately. Ain't nothing wrong with that. You just have to get creative after a while. Prepping an avocado for guac this weekend, I realized (as many have before me) that the bowl-shaped half seems exactly right for holding something other than avocado flesh. Could I stuff this extraordinary blank canvas? I could, and did. I filled it with tuna salad mixed with chunks of the avocado I scooped out, but here are some more creative ideas that will turn that ripe-already-now-eat-it avocado into a dish in itself. Literally.
Any of these recipes will feel perfectly at home in a partially hollowed-out avocado. I love that you get a bite of freshly scooped avocado in each bite, and that the above dishes are all enhanced by a bit of the buttery green stuff we love (to stuff) so much.