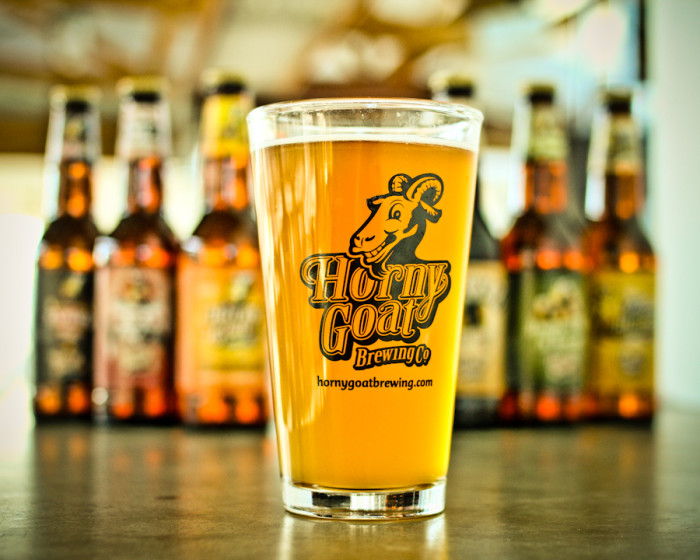 Beer barons like Captain Frederick Pabst, Frederick Miller and Joseph Schlitz put Milwaukee on the map as a beer-making city that could supply much of the country with cans of cold, crisp brews. Over time, however, these huge beer companies left the city. Today the only one still in Milwaukee is Miller Brewing Company.
Yet what locals salivate over is not MGD. I've lived in Milwaukee long enough to know that regional microbrews, those made in Milwaukee and other pockets in the Dairy State, are what's hot. A stay in Milwaukee would not be complete without a sip through the offerings because, given the storied history, Milwaukeeans know their suds. But first, you need to know where to go, especially if you have limited time.
---
More beer "Hot Fives" on Food Republic.