Al Fresco Dinner Party Roundup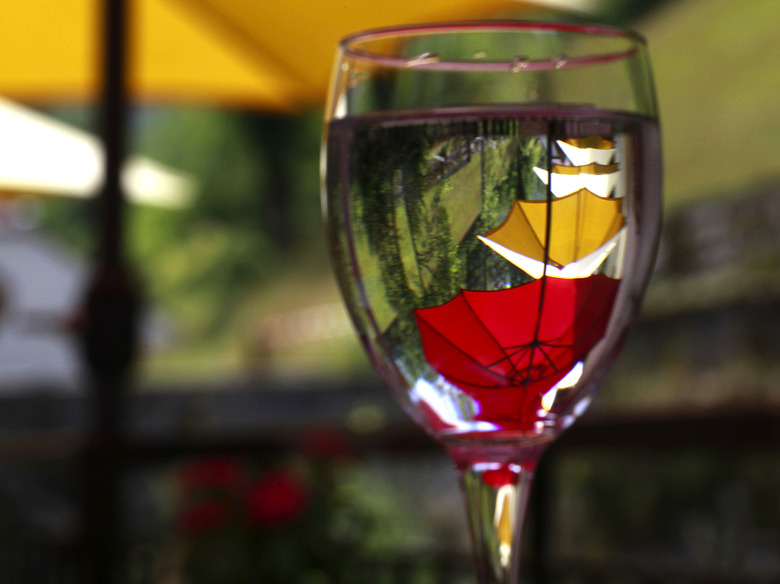 dining al fresco
September may be the perfect month for al fresco dining. The intermediary between summer and fall provides perfect weather, the hot sweaty days under the glaring summer sun give way to breezy mildness and a particular golden light that makes everything look good (even your shotty plating job).
What's more, there's still so much good produce in season: corn, tomatoes, melons and peppers, to name a few. We assembled some of our best summery recipes incorporating what's locally in season. Make sure to throw as many outdoor dinner parties as possible as we ease into autumn...and just like that, we immediately got excited about fall food.
Al Fresco Dinner Party Menu
To Drink:
To Start:
Mains:
Sides
Dessert:
Bon appétit!