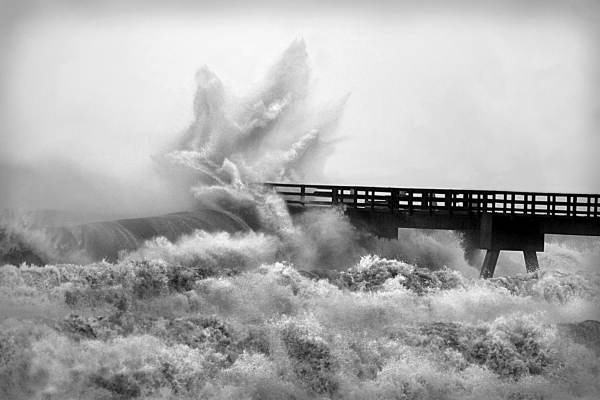 You won't be able to walk down a street today without hearing all the hype about Hurricane Irene. New Food Republic contributing editor Matt Rodbard just reported that there's even a severe shortage of D batteries in Midtown Manhattan already. But as you East Coasters go about your hurricane preparedness, stockpiling water and whatnot, don't forgot that you gotta eat.
So it's a good time to remind you of the 7/20 arsenal — your own foodie hurricane preparedness kit, as well as the 10 basic ingredients you need to make some quick, awesome meals with just seven more ingredients and 20 minutes of active cooking time. Most of these dishes can be made ahead and reheated, or are cold dishes that can be served at room temperature in case of power outages. Bon app and stay safe!
Apps/Starters
Mains
Sides
Rubs/Sauces
Have you tried making a Food Republic 7/20 recipe? Tell us about the results in the comments. There may be something in it for ya.