Eating And Drinking In Detroit Roundup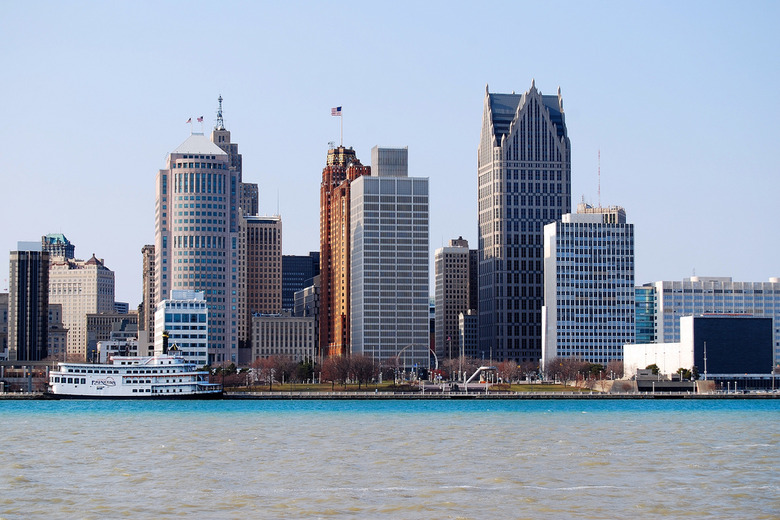 detroit restaurants
What do you think about when the topic of conversation inevitably comes down to the best of Detroit's food scene, from fine dining to dives? Exactly. We had no clue either, until Food Republic contributor Kristine Hansen headed over to scope it out. Her reports were surprising: Detroit has a buzzing culinary culture strong enough to lure us out of our hiding place (AKA: New York City) to hit up a few of these standout establishments.
Day 1. Iridescence - James Beard Top Five Rising Chef in America Don Yamauchi puts roots down in Detroit, serving up diverse high-brow/low-brow cuisine that stands up to any coastal city hot spot.
Day 2. Slows BBQ - An ode to America's diverse barbecue culture, waiting in line at Slows is a testament to how good a dedicated 'que spot can really be. An impressive variety of local beers means you don't have to look any further for the perfect pairing.
Day 3. Michael Symon's Roast - We may know him best as Iron Chef Symon, but in Detroit, he's "that guy serving up roast beast." Roast beast? Yes, roast beast, a different one every day, to be specific. Symon's edgy eatery draws a geniune crowd of the big D's food enthusiasts eager to sample seasoned mixologists' wildly inventive potables, crispy pig ear salad, and a dessert featuring both beer AND pretzels. Eat that, Jean-Georges.
Day 4. Pizza – People often give Chicago and New York City all the pizza credit, but there are two new joints in the Detroit area that you have to check out. Pizzeria Biga is worth the hunt, as chef/owner Luciano DelSignore is a firm believer in eating local and good-for-you foods. Close to Eastern Market on a Saturday? drop into Supino Pizzeria, which is as close as any pizzeria can get to nailing New York Style pies.
Day 5. Wine bars – To wind down the day with a glass of wine, there are three top wine bars in Detroit, each with its own personality. Check out MotorCity Wine, Tallulah Wine Bar and Bistro and Vinotecca for hand-picked pours from some of the Midwest's top wine experts.
---
Any Detroit natives out there want to shout out a spot for us to sample? Let us know in the comments below.
---
More city guides from Food Republic: