National French Fry Day Roundup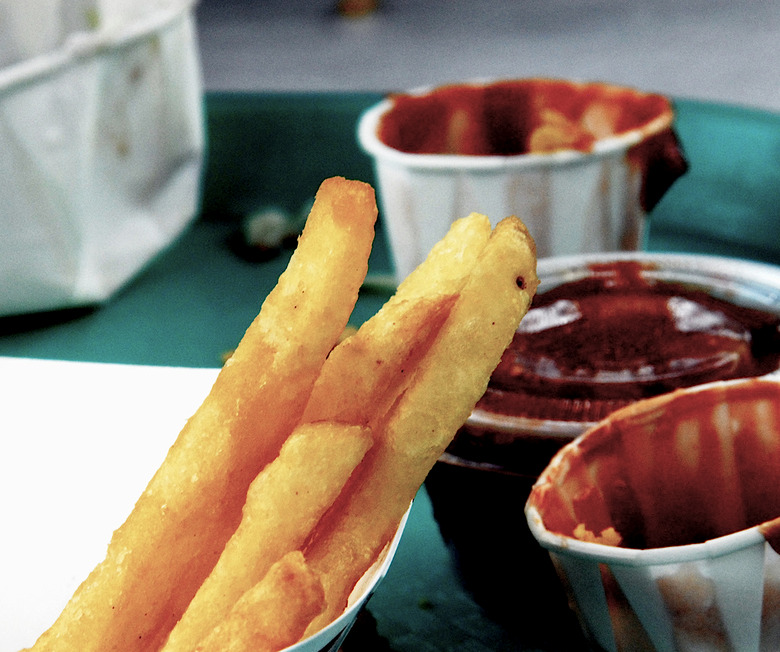 french fry recipe
Technically, it's "National Julienne Fries Day," (those are the thin ones) but that's quite a mouthful. While we love the salty and greasy familiarity of the potato fry, there are plenty of other great options worth exploring. On this important holiday, we challenge you to think outside of the box (and outside of the julienne) with these delightfully unorthodox french fry recipes.
Fries:
And for your dipping pleasure:
Got any fries and condiment pairings we should know about? And yes, we also dip in milkshakes. Let us know below, inquiring stomachs are rumbling.